How an SEO agency Can Grow Your Business Online
If you had already invested your time and money to build a website for your business, you need it to be found by leads and potential customers so that you can grow your business online. While there are many ways to get their attention to your website, one of the best ways is to focus on SEO (search engine optimization).
What is SEO?
SEO, or search engine optimization, means showing your website and content through online search results.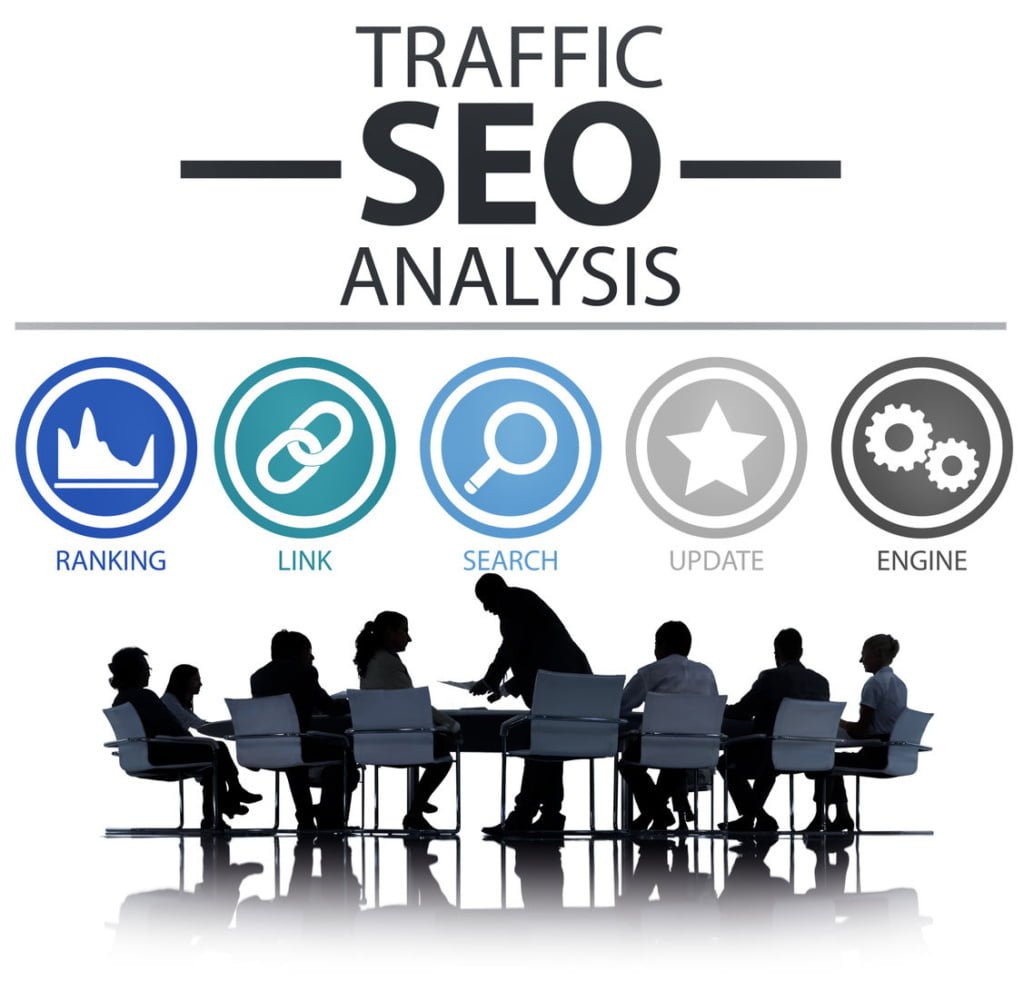 While many marketing strategies trust you to reach your audience, SEO (Search engine optimization) gives you the power to reach out to people when they are actively searching for information related to your products and services.
SEO can increase your authority, build a better relationship with you and your audiences that give you a competitive edge over the competitors, increase your sales, drive more traffic to your site, and ultimately that will help you to grow your business online.
Why is SEO so important to grow your business online?
If you do not optimize your website for search engines, you risk losing potential customers to your competitors because their websites appear more in search engine results than yours.
An SEO company has years of experience in the digital marketing industry, and they have experience developing an effective path to help set a plan and achieve business goals and show real results in just a few months.
While you can learn the basics of SEO from online research and reading, you should have experience in how to optimize a website properly. Your business success should not be based on guessing and experimenting.
Book your Free SEO strategy consultation call NOW
If you create a spammy link on your site, it could result in getting your site being penalized and even removed from search results (SERP).
An SEO agency has the experience and knowledge needed to make smart decisions for your site, which will increase your visibility, and online ranking & ultimately will help you to grow your business online.
With many years of experience working with a variety of industries and clients, this will allow an agency to handle your unique ranking requirements and expectations appropriately.
Partnering with an SEO company also ensures that you will understand how to handle unexpected changes, Google algorithms, and even penalties. They will guide each step and potential issues smoothly and quickly.
Below are some of the advantages of an SEO agency and how they can help your business to grow:
1. Experts truly know the best
We will be completely honest with you. SEO is very important and yet very complex that can be handled in-house by anyone who is not sure what they are doing. It can take years to master SEO, and if you want to get the best results, you cannot waste your precious time.
When it comes to SEO, experts really know best. By telling someone that they know what they are doing the SEO of your website, you will get the results you are seeing very quickly. Which can help you grow your brand or business faster, which is also a good thing.
2. SEO is Every-Changing
The main reason why SEO is so difficult to master is that it is ever-changing. Search engines are constantly adding new things to the list they are looking for. And if you don't have time to keep those changes, you'll quickly fall behind.
Also, check out 12 Ways To Protect The Online Reputation of Your Business.
About someone who knows about the latest SEO strategies and techniques, you can be sure that your website is in good hands. This way, you can keep your competition and even surpass them.
3. Increase your reach online
It cannot be overstated how influential a strong online presence can be to your brand or business. That's especially true if you are running a business that primarily operates online, where you need to get clicks to succeed.
And even if you are someone who deals mostly with local businesses, it is important to improve your local SEO strategy, too. That can help you gain new customers and customers in your area, which is never a bad thing.
4. Avoid Major Errors Completely
Because SEO is so complex and so intensive, it is very easy to make mistakes. And most SEO mistakes revolve around something you've done rather than what you're doing wrong, which makes it very difficult to fix.
By having an SEO expert handle the SEO of your website, you can fix any major mistakes and even avoid some altogether.
5. Understand how to better use analytics
If you already have a site for your business, then you should know how important analytics are. That being said, those analytics can sometimes take you in the wrong direction if you don't know what needs to be done with the available information.
By working with an SEO marketing agency, you will be able to understand your analytics better. And with that information, you can make sure that you are running your business and your website in the best way.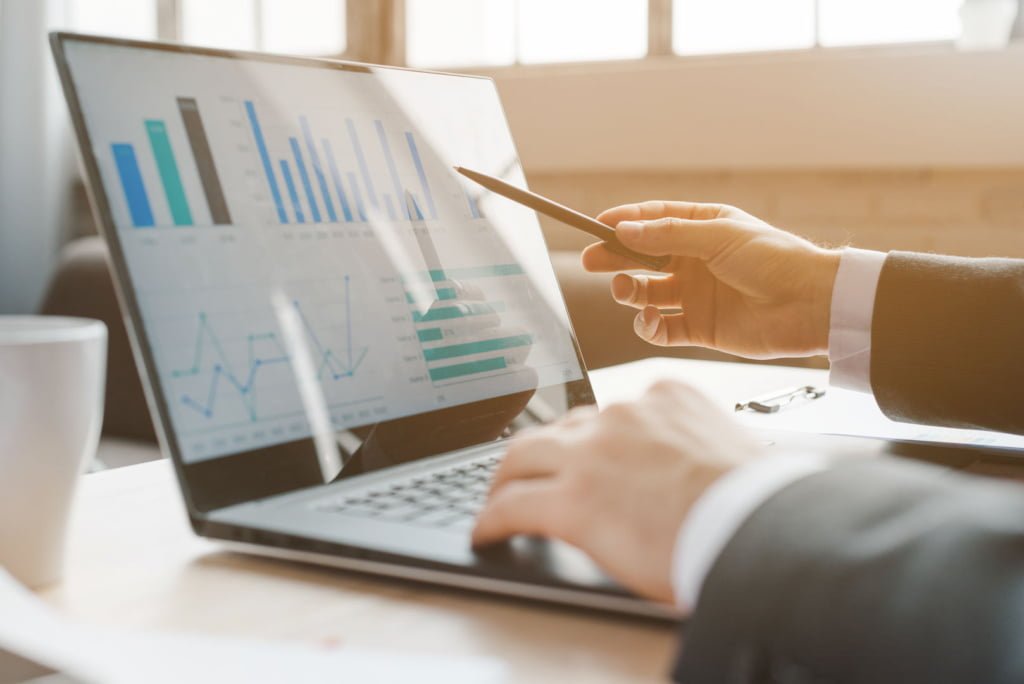 6. Increase your revenue
With those analytics and a better understanding of them, you can make business decisions with them. And by making smarter decisions, you can increase your overall revenue and grow your business online.
Hopefully, these compelling reasons have helped you understand the value and benefits of an SEO strategy which helps in growing your business and taking your company to the next level of profitability, branding and success.
If you would like to speak to an SEO expert, then don't hesitate to get in touch with Webinnovators. Our experienced and professional team will be more than happy to help.
Get a free consultation to Grow your business online

About us and this blog
We are a digital marketing company with a focus on helping our customers achieve great results across several key areas.
Request a free quote
We offer professional SEO services that help websites increase their organic search score drastically in order to compete for the highest rankings even when it comes to highly competitive keywords.
Subscribe to our newsletter!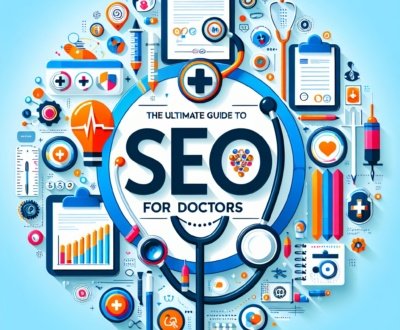 SEO for doctors is paramount in today's digital landscape. Search engine optimization…
[easy-share counters=1 counter_pos="inside" native="no" hide_total="yes" fullwidth="yes" fullwidth_fix="100"]