Best Web Development Services in
Falkenstein
Your website is the first point of contact customers have with your company in today's digital world. As a result, 95% of a user's first impression is based on the design of the website.
The number of companies doing business online is increasing. Over the next few years, e-commerce sales in Germany are expected to rise by 84%. Does your business plan to expand online? Are you on the lookout for a website design company in Falkenstein that is distinct from the rest of the pack? Because of our extensive experience, we have become one of Germany's leading web development companies
As a web development company, we offer everything from e-commerce sites to full-fledged websites, platforms to portals to extranets to intranets to bespoke software solutions. We also offer native and hybrid mobile apps, as well as gamification and Facebook applications. All of your requirements will be met by us.
E-commerce Solutions
Our company offers effective ecommerce and shopping cart website development solutions for online businesses.
CMS, WordPress, Drupal
We design content management systems (CMS) so that you can properly manage website content.
WebView App Solutions
Webview app services are an extension of Android's View class that let you show web pages as part of your activity layout.
Facebook Applications
We are the industry leader when it comes to application creation, and we provide services for Web, Mobile, and Facebook app development.
Email Marketing Solutions
We provide email marketing software that is the finest in its field and allows users to create, send, and track email campaigns that are designed to produce results.
PHP and JS Development
We offer software development services in a variety of contemporary programming languages, including PHP, Drupal, Python, JavaScript/jQuery, and others.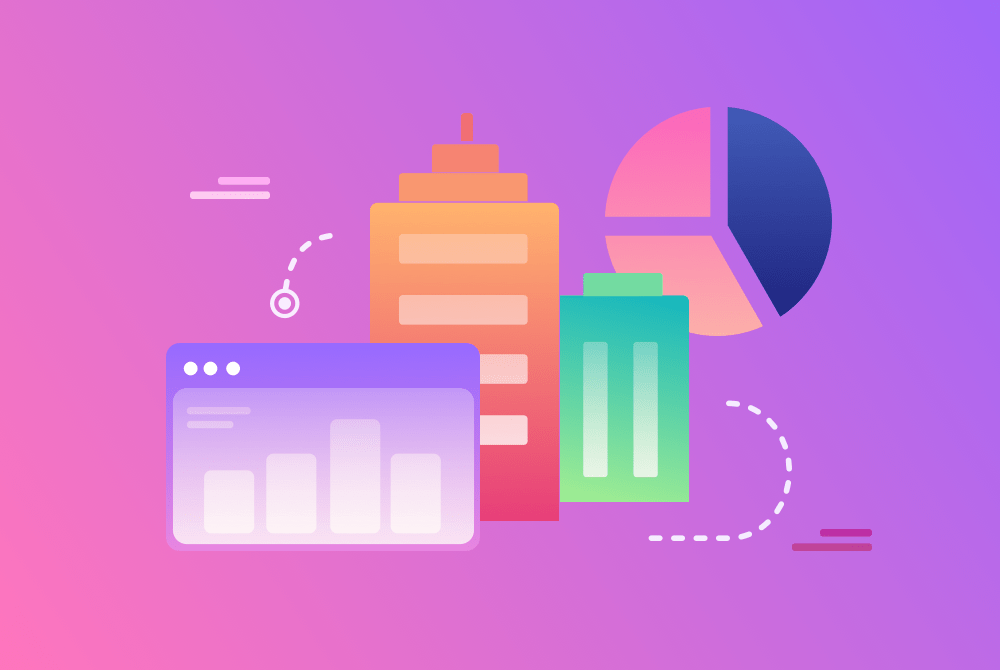 This website achieved Google ranking in four months: Ranks #1-#3 for keyword "Canalial"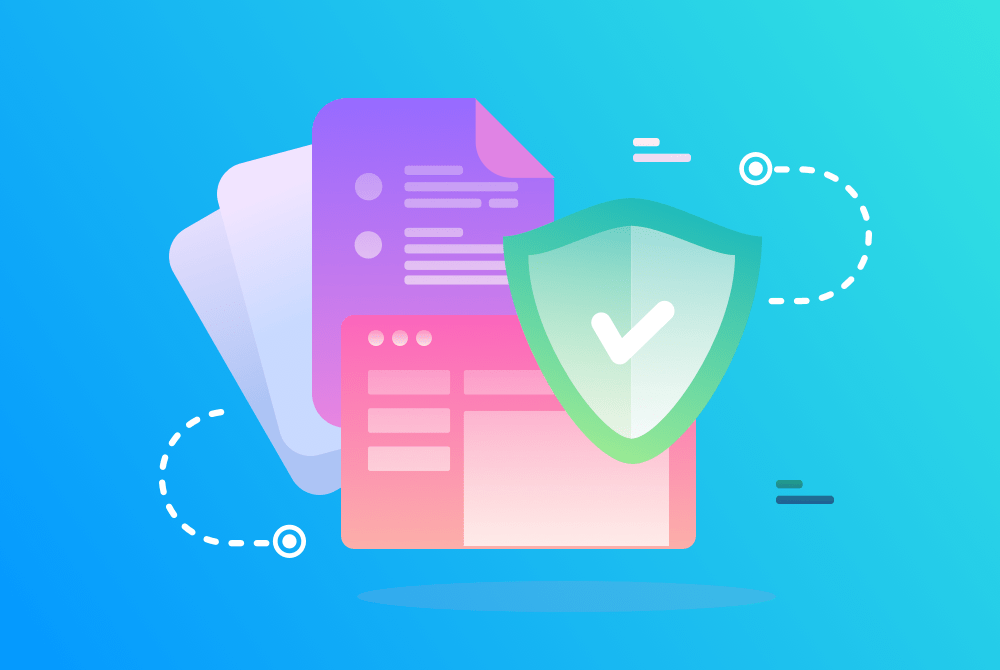 This site applies a smart Content strategy to acquire online clients via long-tail search…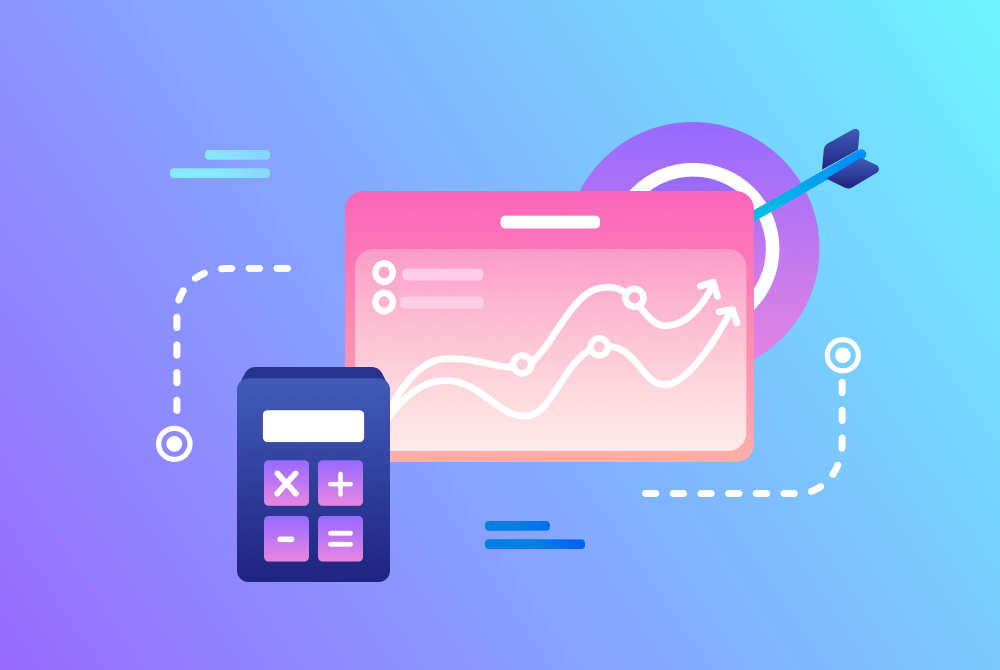 Currently, 65% of the total traffic on the site and most of the online…
12
Websites for TOP 500 companies
97
Popular Facebook applications
74
E-mail marketing strategies
36
Experienced Web Development Ninjas
Cross-platform and responsive web development
We rigorously test all key device kinds, as well as browsers and operating systems, before launching your new website and signing off on the project. To ensure that your site is contemporary and responsive, testing is done both as a user and as an administrator.
Secured testing environment for your web project
We use complex tools to gather content that let us see how it fits into the site's architecture. We'll make changes to the site with your team before it goes live. Also, while your site is being made, you have access to a secure staging or testing environment that is hosted on our servers.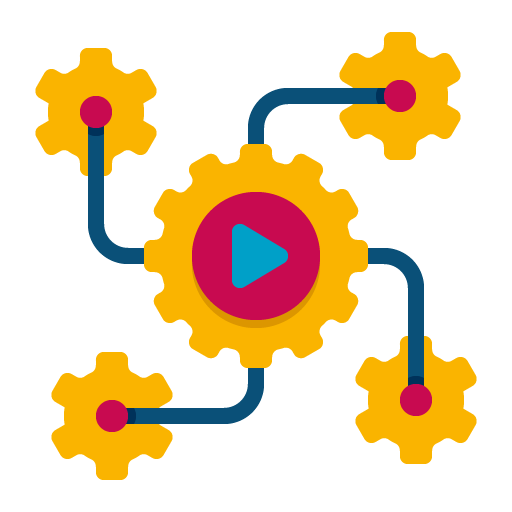 GROW TRAFFIC & INCREASE REVENUE
Tell us about your project
Let us help you get your business online and grow it with passion
Harness the full power of open-source frameworks, contact us and get a bespoke content-manageable website that suits exactly your needs and requirements.
"

I am thrilled with my website! Also I'm ranking very high in the search engines after only a few months. Ramit and his staff are very personable. I highly recommend!

."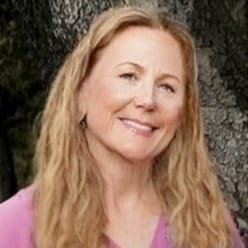 " They have done a great job designing our company website Webinnovators is one of the best web design company in

Falkenstein

.With the kind of service they offer, we are very happy and love to hire them back in near future. "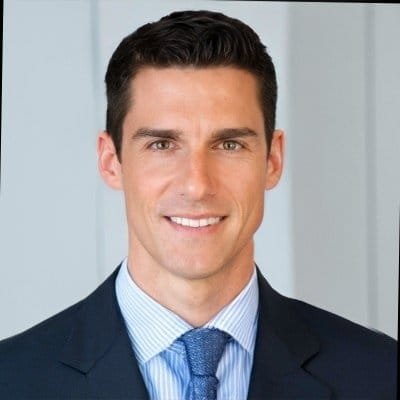 William Carter
Founder Carnation
"
I'm happy with my new Website by webinnovators technologies. I checked out several websites in my industry and I think mine is the best
."