Testimonials
We are extremely proud of the affordable digital marketing services we provide to our clients. In fact, we see a client relationship that is far more personal than that of the majority of agencies in our industry. Our client relationships do not begin at 9 a.m. and end at 6 p.m.; they remain with us in order to receive the quality service they deserve.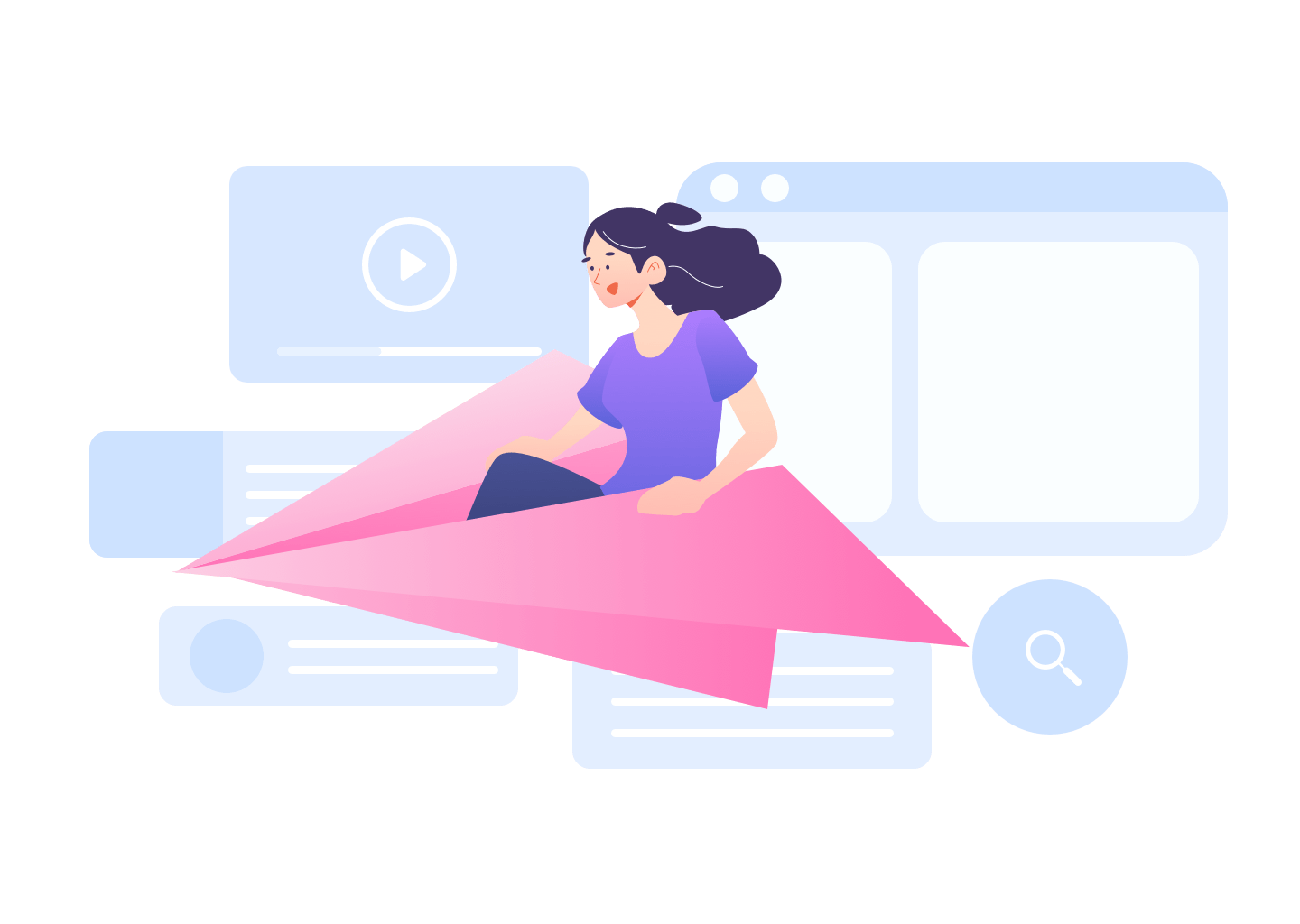 "

I am thrilled with my website! Also I'm ranking very high in the search engines after only a few months. Ramit and his staff are very personable. I highly recommend!

."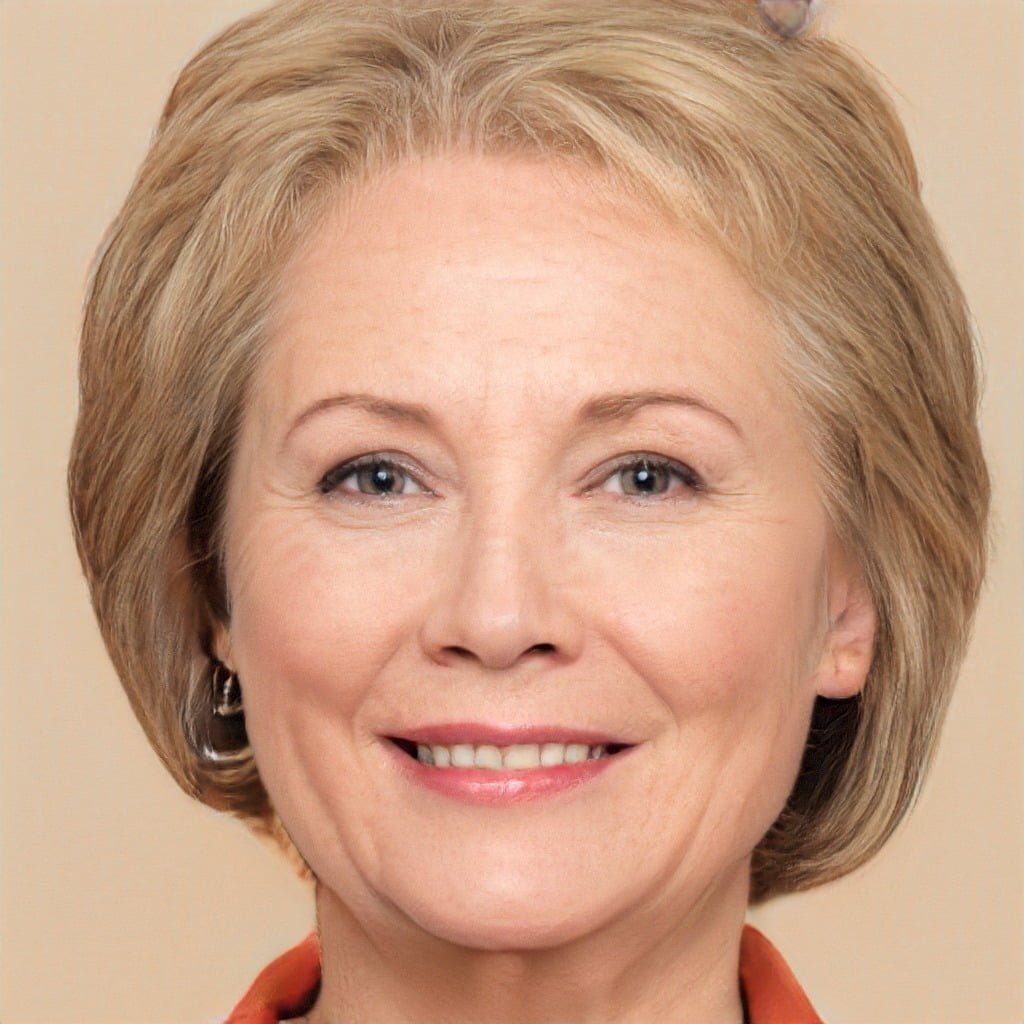 "

For anyone considering a website redesign, I would highly recommend WDAC. First class organization. We have been with them for about 5 months now. Our launch was flawless and our numbers are better than ever. We are really happy with the service they provide.

."
William Carter
Founder Carnation
"
I'm happy with my new Website by webinnovators technologies. I checked out several websites in my industry and I think mine is the best
."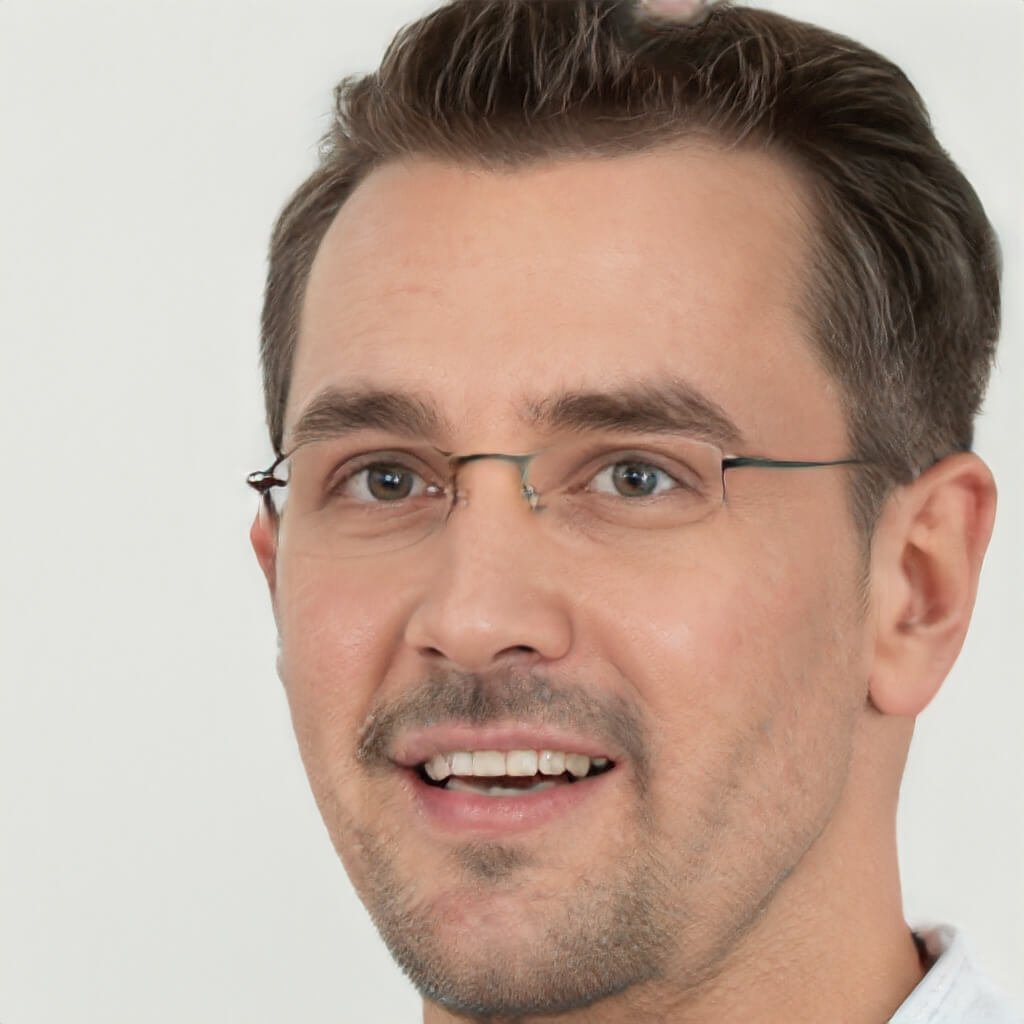 "
Webinnovators has been great to work with. They have created websites for two of my companies and I am very happy with them. Our online traffic is up and the sites look great! I Highly recommend them!
."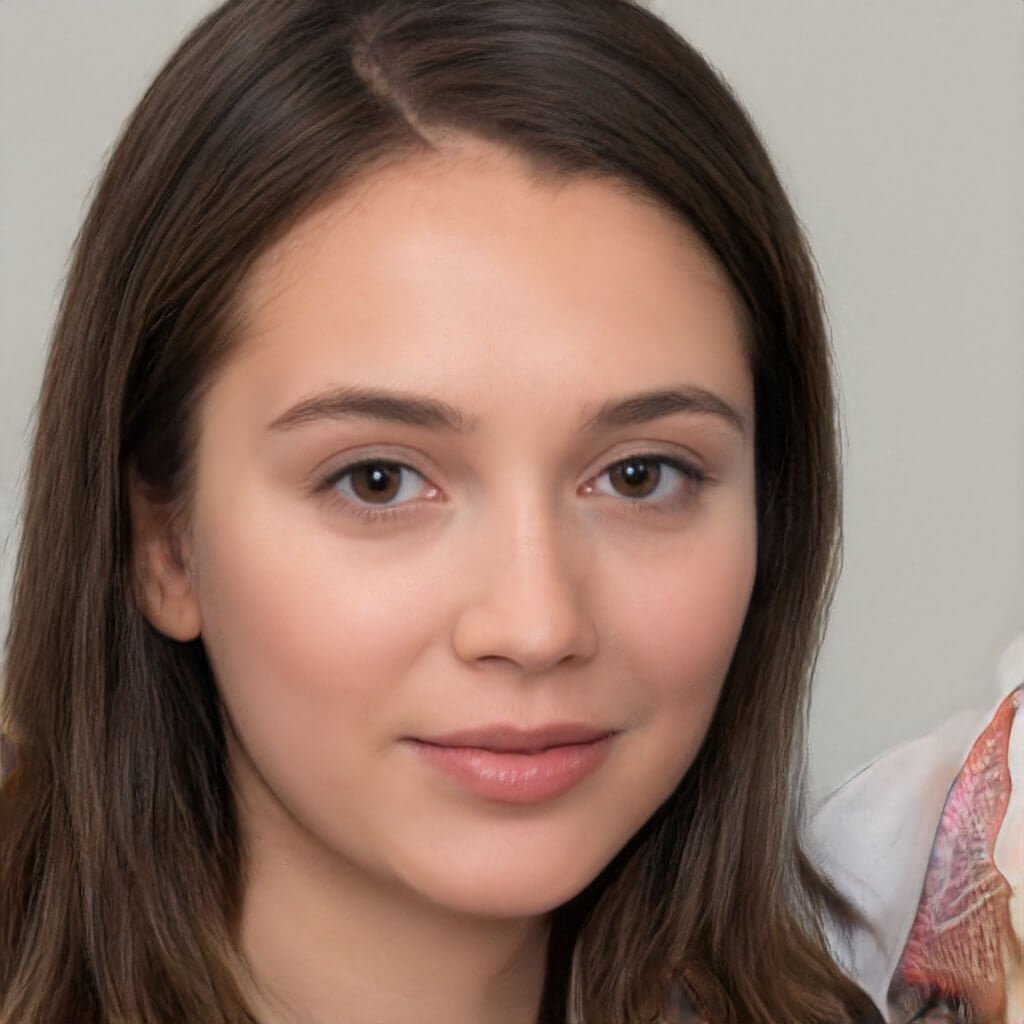 Cynthia Coleman
Dietitian
"Amazing experience to work with the webinnovators team. We are truly impressed with their level of dedication and speedy delivery. Keep it up!"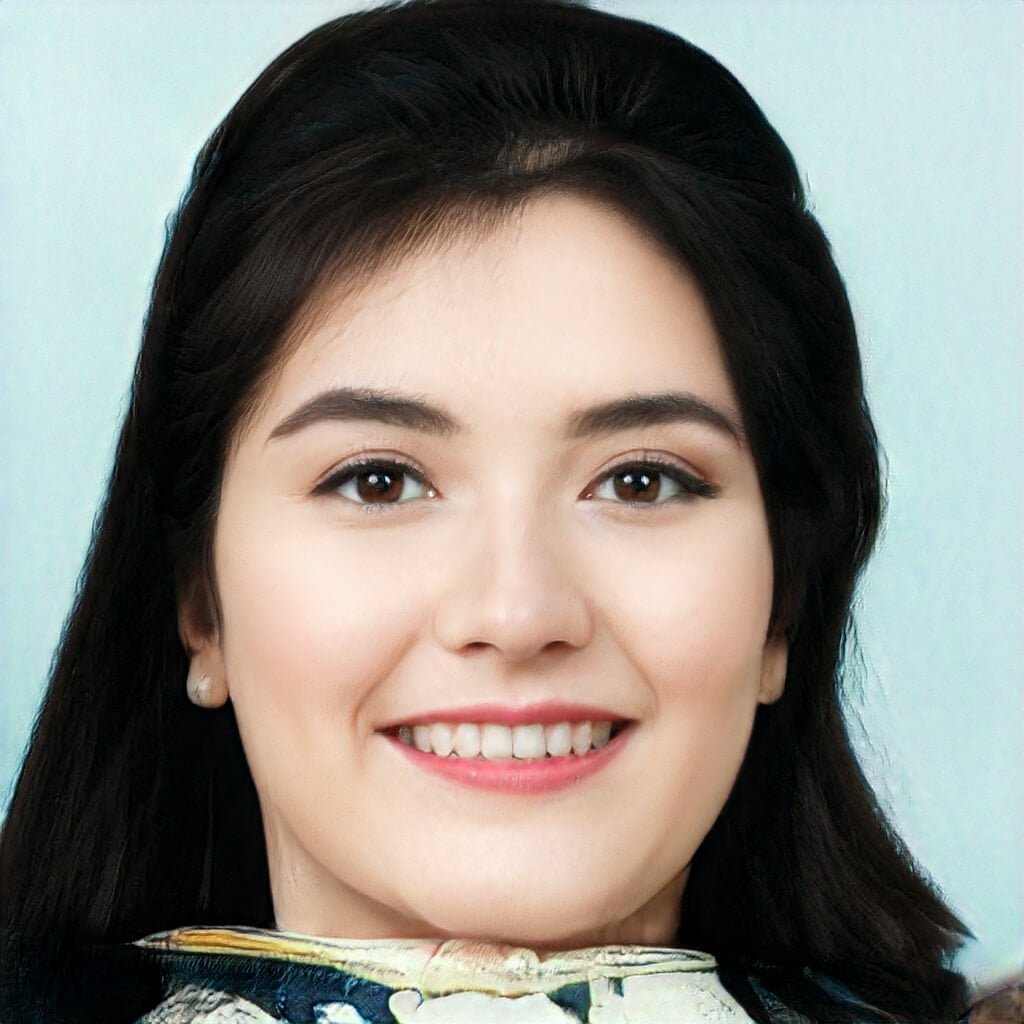 "I have only been working with this agency for a few months but I would recommend them without hesitation. Their client support has been outstanding and they have exceeded all of my expectations. I have worked with many SEO companies but none of them can compare to them."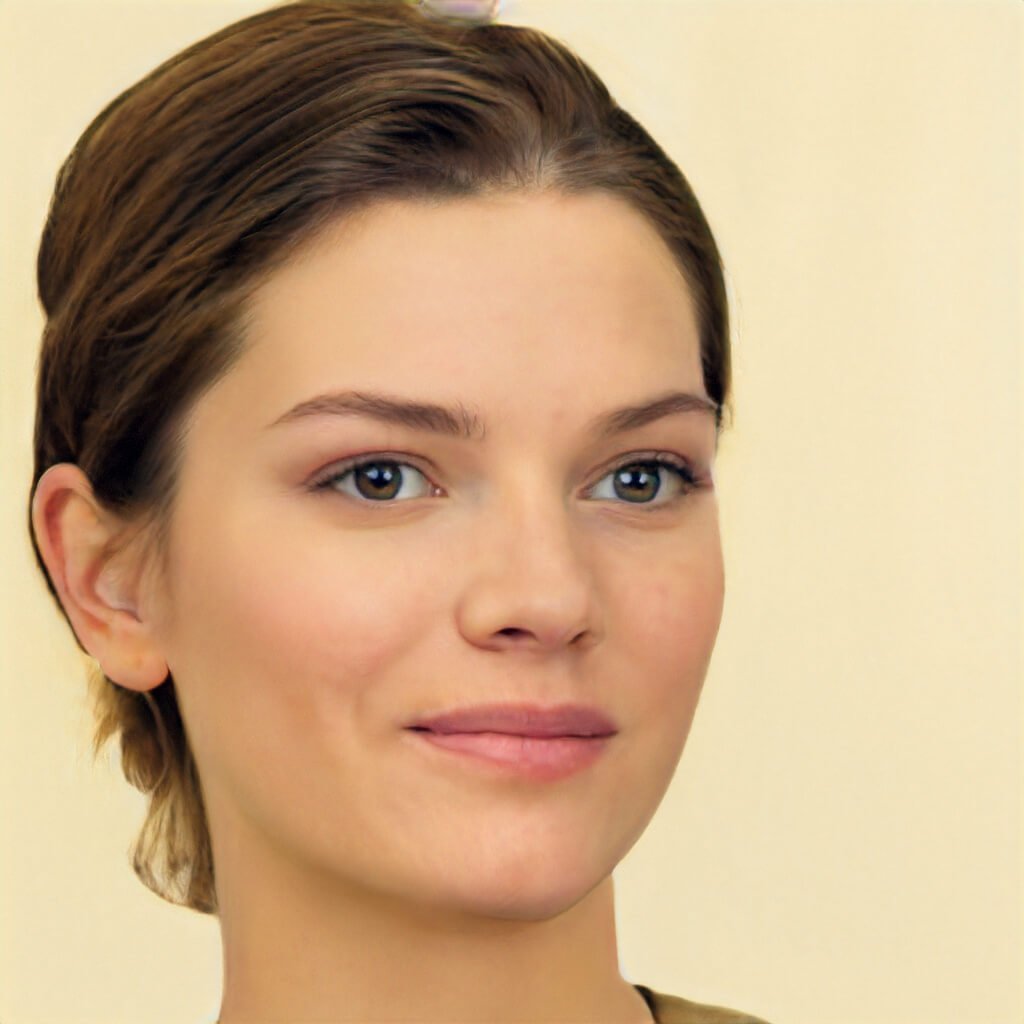 Candice Cromwell
Tech enthusiast
"Having many years of SEO experience ourselves, we know how hard it is to come up with a successful SEO strategy and an effectively integrate it within our work-frame. As our business continues to grow year after year, keeping track of our SEO strategy became very time-consuming and reduced our ability to focus on our core business."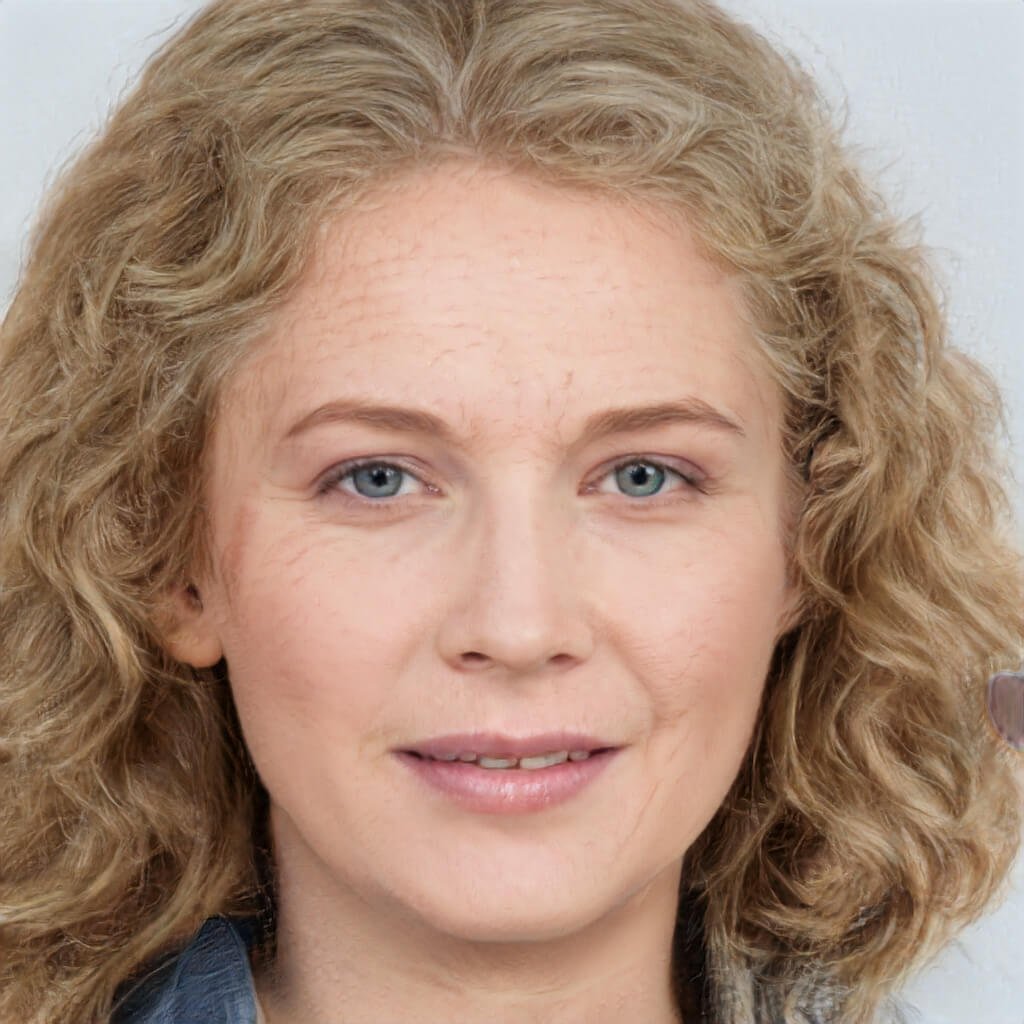 Carla Houston
Executive Director
"My company's Google rankings and overall site traffic improved dramatically after just a few months of working with this agency. The service we've received from their team has consistently been above and beyond our expectations."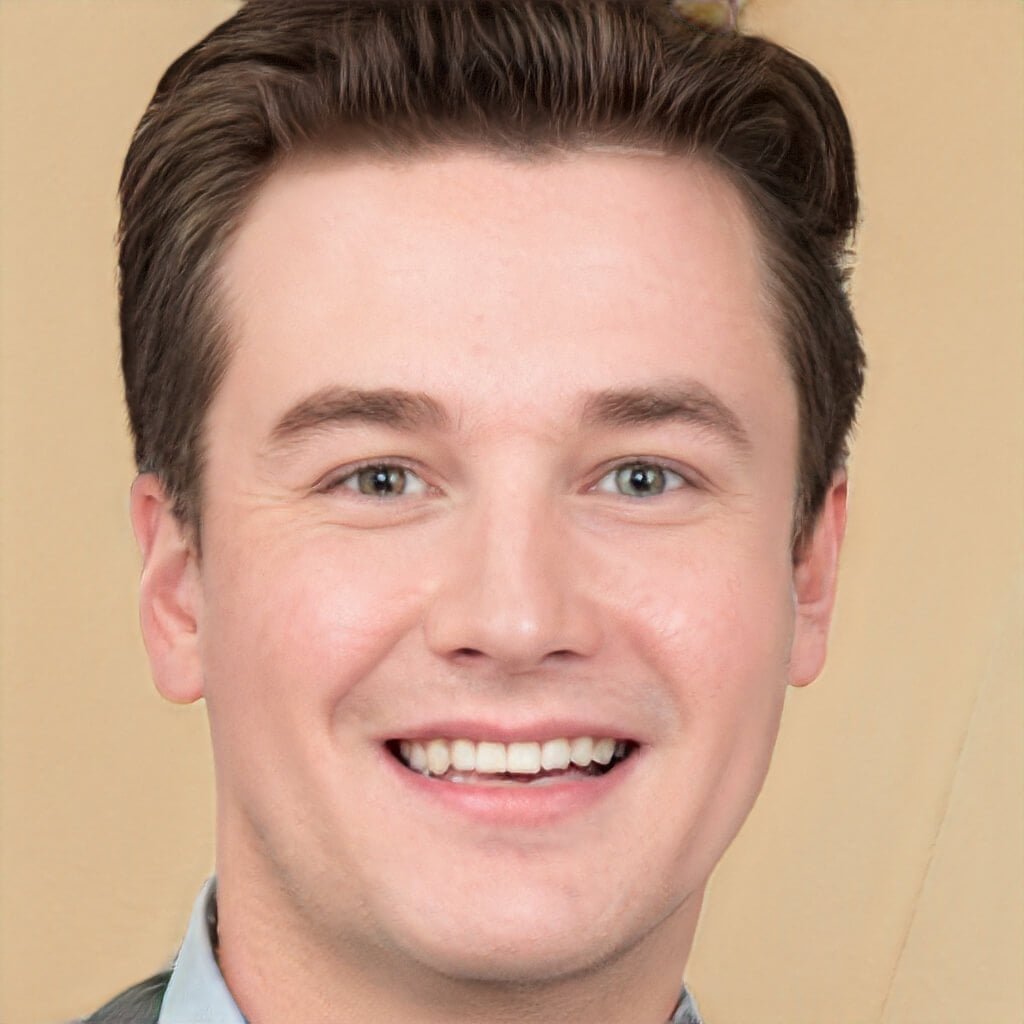 Matthew Richard
IT department