Testimonials
We are extremely proud of the affordable digital marketing services we provide to our clients. In fact, we see a client relationship that is far more personal than that of the majority of agencies in our industry. Our client relationships do not begin at 9 a.m. and end at 6 p.m.; they remain with us in order to receive the quality service they deserve.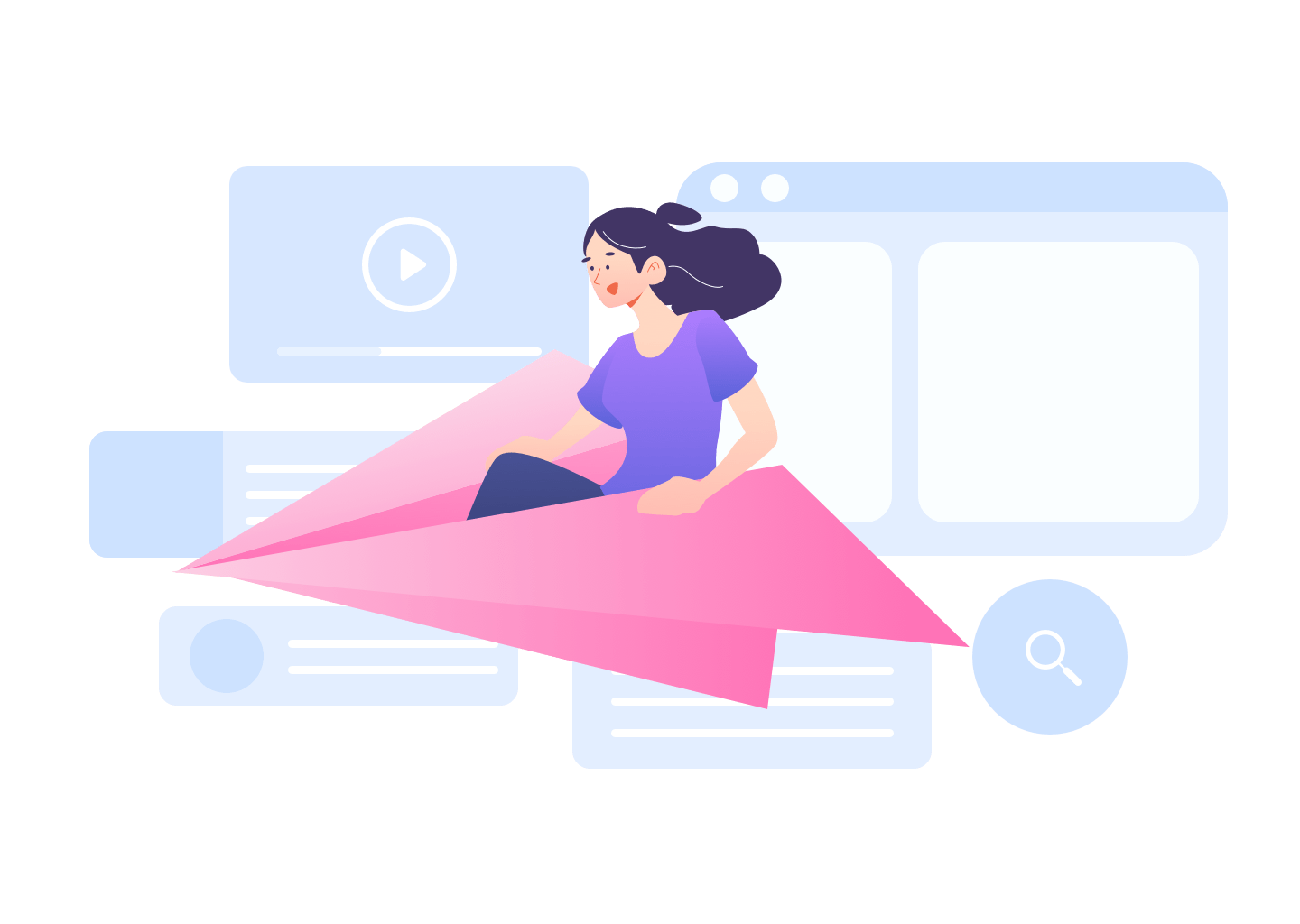 "

I am thrilled with my website! Also I'm ranking very high in the search engines after only a few months. Ramit and his staff are very personable. I highly recommend!

."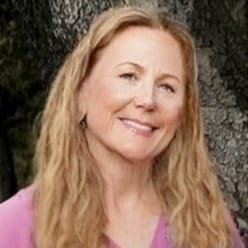 " They have done a great job designing our company website Webinnovators is one of the best web design company in

North Charleston

.With the kind of service they offer, we are very happy and love to hire them back in near future. "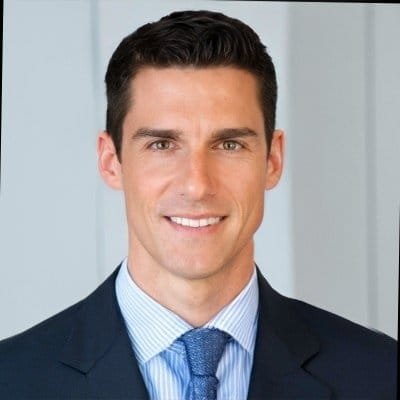 William Carter
Founder Carnation
"
I'm happy with my new Website by webinnovators technologies. I checked out several websites in my industry and I think mine is the best
."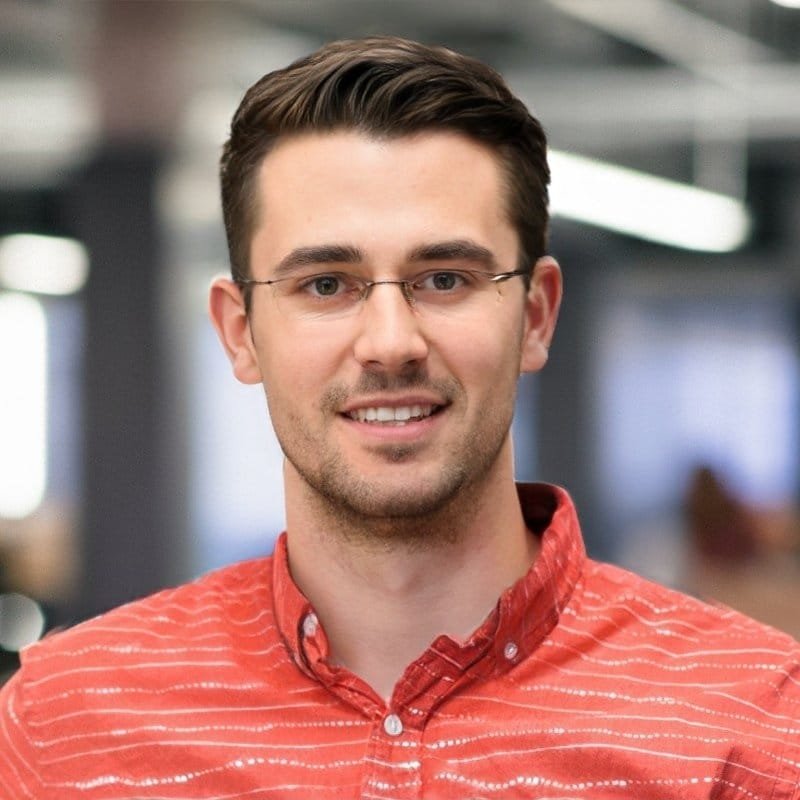 "
Webinnovators has been great to work with. They have created websites for two of my companies and I am very happy with them. Our online traffic is up and the sites look great! I Highly recommend them!
."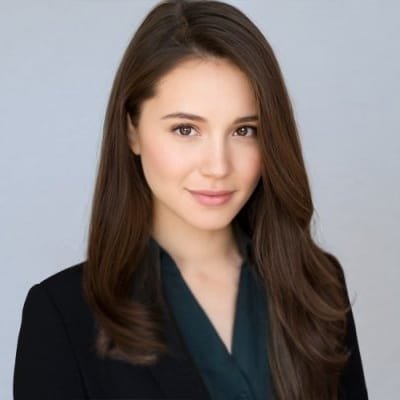 Cynthia Coleman
Dietitian
"Amazing experience to work with the webinnovators team. We are truly impressed with their level of dedication and speedy delivery. Keep it up!"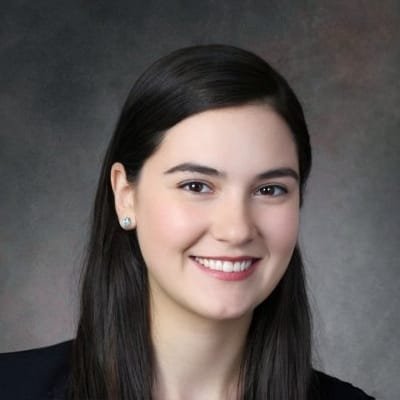 "We had a great experience working with Webinnovators. In addition to improving our website's rating, they've also helped us identify and reach our ideal customers. Understanding the client's business and implementing strategies that really are beneficial to the business is the key towards this success."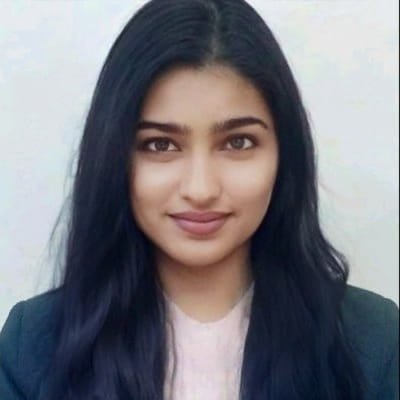 Priyanka Chhabra
Safetech Equipments
"The team is excellent. You may rely on them for your digital marketing needs, particularly for PPC advertising and social media services."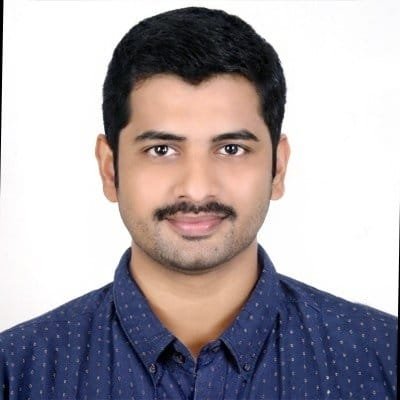 "I would like to express my gratitude to the Webinnovators team for providing me with a fantastic professional experience! They did an outstanding job, and the end result was great. I am overjoyed with my newly updated social media profiles. They are the best for all your Digital marketing requirements"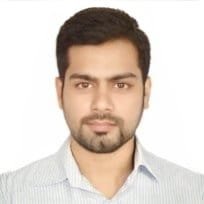 Pramod Kumar
Mak Coatings
Webinnovators delivered an amazing and dynamic website which has continued to attract awe and wonder from our competitors in the industry.Webinnovators have a professional team which is attentive to detail. They have been always on call to assist whenever we have a technical issue. They are genuine and reliable.As the Director of Pollant Travels and Expedition, I wish to sincerely thank Webinnovators for delivering a dynamic website which has started generating revenue. I strongly recommend Webinnovators to any company that is seeking to have a proper website for business. Be it Government or Private Sector Institution, Webinnovators is able to sort your website needs.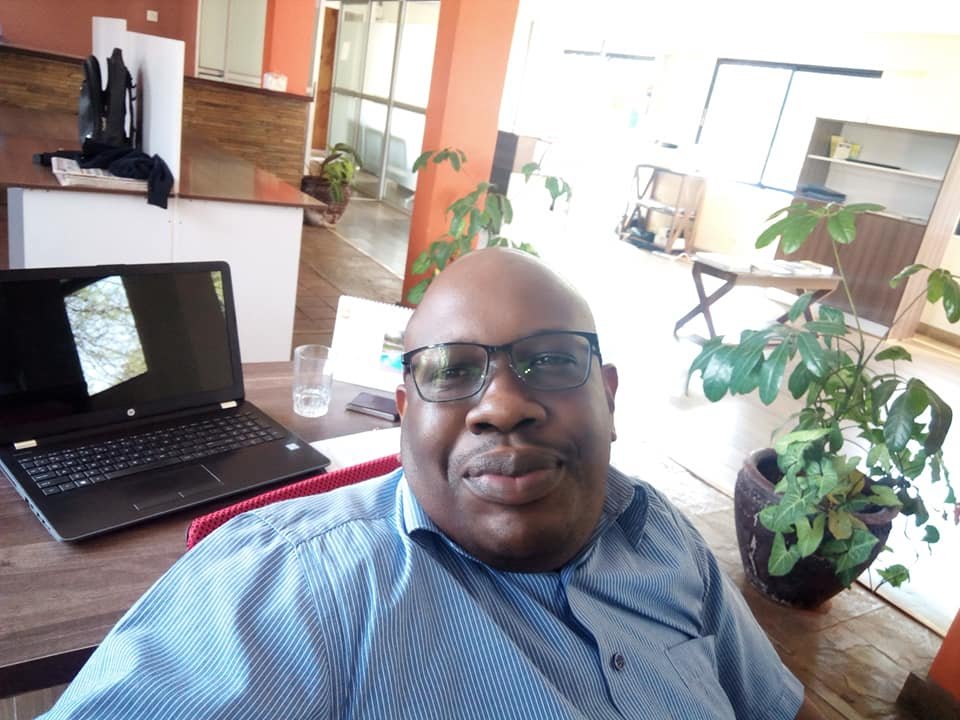 Anthony Ocheing
Founder & MD Pollant Travels
Professional and very efficient services. We highly recommend.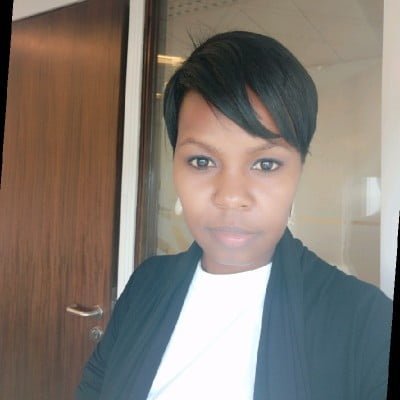 Rosemary Wanjiku
Founder Safaripin Ltd