How to increase food delivery sales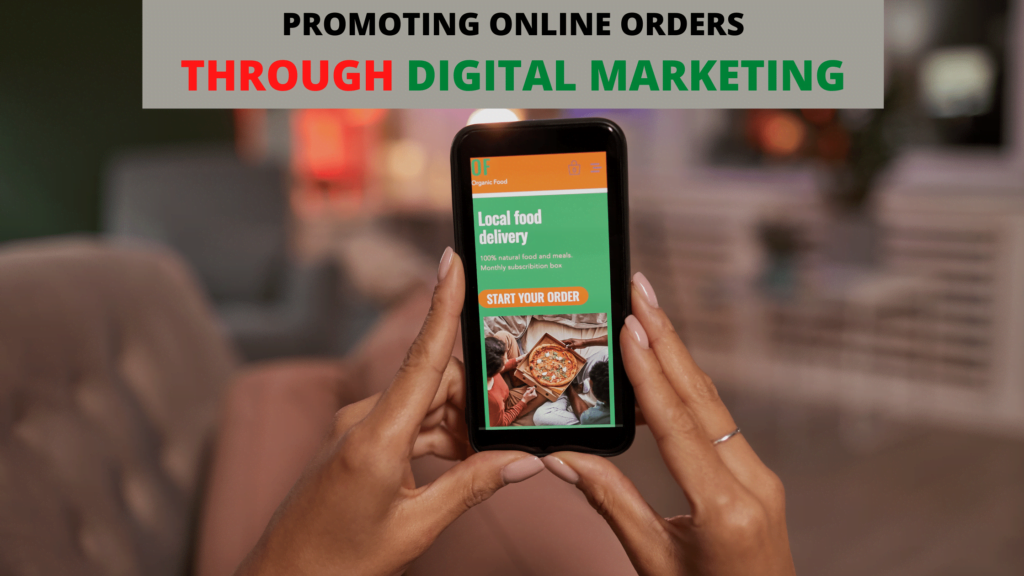 How to increase food delivery sales? This question stuck on mind of every restaurant owner.Having a delivery option is a terrific method to boost your restaurant's income, sales, and profit margins. Online food ordering is thriving, and it has entirely transformed the way traditional eateries operate.
For some restaurants, online ordering is a critical component of their revenue mix. Maintaining your restaurant's sales in the face of tough competition and swiftly shifting trends can be difficult.
So, in this article, you will learn how to increase food delivery sales we'll concentrate on one of the most significant parts of food ordering: online ordering.
Tips on how to increase food delivery sales to beat all your competitors effortlessly.
1. Have signage for your restaurant to increase delivery sales.
This is the lowest hanging fruit that a lot of businesses are not utilizing. It is because, with this new normal, everyone is trying to adapt to it. They don't know if your restaurant is open; they don't know whether you are accepting online deliveries on online orders or not, which is a reason why you need to tell them.
It would help if you yelled out that you are now in business. You are now accepting delivery as an option. That's the reason why you need to have signage. Plaster them all over your windows, plaster them on their sandwich board, plaster them in your restaurant.
Let people know that you are now doing business again and that you are doing online orders and that will help you to increase delivery sales.
2. Sharing is caring
It is so important for you to tell them that your shop is open. Tell your friends and family that they were open and spread the word on their social media. You tell him to do something.
They're much more likely to act on that, and you need to tell your customers to tell their friends that you're open for business, that you're open for online delivery, and thus you're going to be able to see an uplift in your online orders.
3.Update and share on various social media platforms
The third ways on how to increase food delivery sales is to update and share your social media. Share on your Instagram, share in your stories. Share in your Facebook, share it with and all the social media network out there and yell at the top of your lungs that you guys are open for online delivery.
This is crucial for us to just let everyone know because many of us are still just cooking at home. After all, we still think that where everyone is under quarantine as much as the government is—opening up shop for everyone in allowing people to be in business.
A lot of people don't know what restaurants are open which are not. That's why you need to tell all your followers that you are open for business and that you are open for online delivery, and in turn, a lot more people will come and buy it from you.
It seems that more and more people are getting addicted to social media every day. We can see that the graph gradually starts increasing since 2021 and will grow more soon.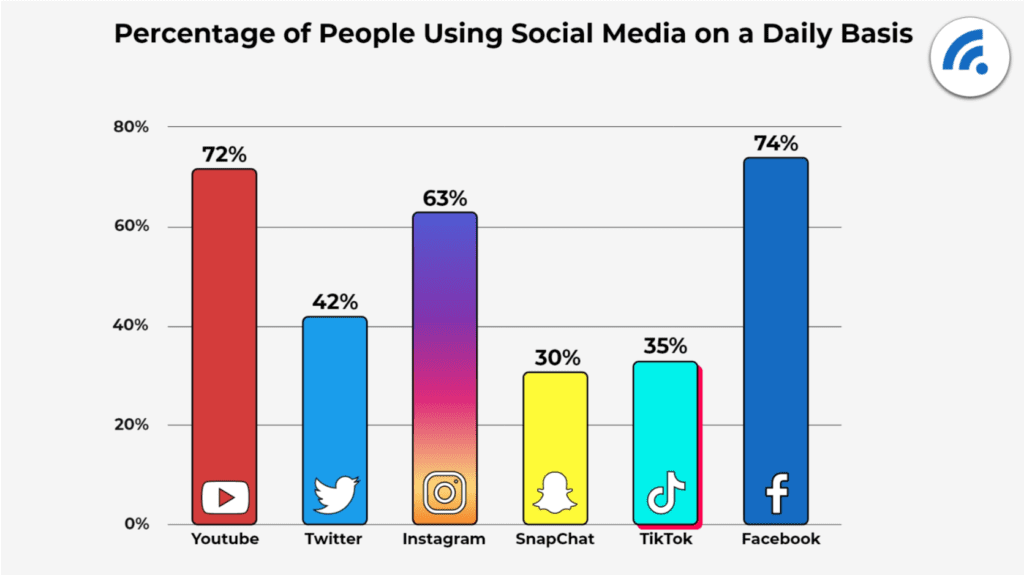 4. Keep updating on Google my business
The most important thing for increasing your online orders is to update your Google My Business. Google is favouring all the businesses that have filled in all their attributes.
For example, if you have a free parking lot or not, if you have your updated hours or not. Suppose you are dog friendly or not. So filling in as many attributes as you can within the system allows Google to favour you more.
So for me as a regular consumer, I would go on Google and search for it. Also, their feedback and reviews make me feel confident in purchasing from this location, and that's why it is crucial even through this pandemic that you update your Google My Business accounts.
5. Updating your website.
The one and only answer to the question of how to increase food delivery sales is to make your website super apparent and what I mean by that is to have delivery as an option above the fold. Of your website, so that way people don't need to scroll down.
People don't need to move their browsers, and the majority of the people are searching there on their phone.
So make sure that delivery is an option that is always right in the corner of the top of your page. So that way, people know exactly what they can order from you. They don't need to search, and they don't need to scroll. And that, in turn, allows you to have much more sales.
6. Utilizing the power of email marketing
One of the best methods on how to increase food delivery sales is to give them value. Tell them something interesting, connect with them, and then send them an offer when the timing is right. Send them a Father's Day meal.
Send them a happy hour meal for them to purchase from you, and that, in turn, allows you to have much more uplift in your online orders and something that is also an amazing tool of why email marketing is so so good.
Because you can track. You track how much people are buying from you. How many people click on the link and purchase from you. And that's the beauty of email marketing. So if you're not on it, make sure you're on it. Make sure you give value value value before you ask for something in return.
7. Adding personal messages with each delivery.
Last but not least on how to increase food delivery sales, something that is my personal favourite is to add a personalized message to all your meals. Something that I think is crucial to establish that rapport with your customers, and that's why I consult with all my clients.
I tell them you should always write the personalized message out there for your customers because now is the time you need to lean on your customers to spread the word. And as a customer, we're not used to and accustomed to getting these private messages, so if someone wrote me a message when I order through door dash.
Thank you, James, for your support and much love and not something that I would take to heart because I'm like, wow. This restaurant cares.
This restaurant took one step up above and beyond to write me a message, and for me and turn; I would either put a ticket photo of it put on Instagram. Or whatnot and share it with the world about how amazing this restaurant is.
So therefore, if you want an uplift on your online orders, make sure you guys start utilizing this best practice to write a personalized message for your customers.
Conclusion
So there you go, the seven tips on how to increase food delivery sales. I know everyone out there interested in building a restaurant already in the restaurant business can take a tremendous amount of value from this article.
If you are that restaurant owner who wants to hire us as a restaurant marketing consultant to do online marketing for your services, you may contact us at hello@webinnoovators.com
Give us a phone or fill out our contact form below to receive a FREE restaurant evaluation in which we will examine where you are currently at, what you need to do, and what are your rivals are doing to help you succeed.
Get free consultation

As an agency, we are one of the best restaurant marketing companies in India and abroad.
About us and this blog
We are a digital marketing company with a focus on helping our customers achieve great results across several key areas.
Request a free quote
We offer professional SEO services that help websites increase their organic search score drastically in order to compete for the highest rankings even when it comes to highly competitive keywords.
Subscribe to our newsletter!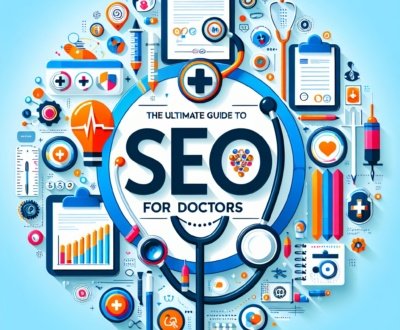 SEO for doctors is paramount in today's digital landscape. Search engine optimization…
[easy-share counters=1 counter_pos="inside" native="no" hide_total="yes" fullwidth="yes" fullwidth_fix="100"]