What is online brand protection-Tips to improve brand image
Online brand protection is the process of monitoring and enforcing your brand's intellectual property rights on the internet.
This includes enforcing your trademark rights against infringement and counterfeiters, and protecting your copyrighted content from unauthorized use.
Your company's online digital reputation matters. If you sell products or services online, then use social media or other digital marketing tools, such as search engine optimization (SEO) or content marketing, so that your reputation remains important. You are responsible for protecting your online brand protection.
Online risk management is a multi-step process that involves monitoring potential risks, evaluating their potential impact, and taking steps to avoid or mitigate their effects.
So, a key thing to remember is that even if you are not involved in eCommerce, and you are focused on foot traffic — so getting people to physically come into your stores — does not mean that your clients and customers would not talk about your store online.
So, all those reviews, recommendations and stories that they are sharing on Yelp, Twitter or elsewhere — can all have a huge impact on the reputation of your business — and that can be positive or negative.
These are 12 things you can do online for brand protection
Follow these techniques to protect your reputation online.
1. Reputation on review sites
So, the first thing that you want to monitor is your reputation on review sites, especially popular ones like Yelp, Google Reviews, TripAdvisor and Booking.com. Check these regularly to make sure you catch any negative reviews that can lower your ratings and damage your reputation.
Different websites do have different policies, so you can't always remove a bad review, but you can definitely address them and either apologize or defend your business if you need to.
2. Company's social media accounts
The second thing you want to monitor is your company's social media accounts. Try to maintain an active business profile in social media, since this is important to both your followers and the algorithm, and make sure you respond to people when they engage with you.
3.Monitoring mentions of your company on the Internet
Monitor your reputation among other social media accounts. Beyond keeping up with engagement on your own company profiles in social — see what other accounts have to say about you. So, the easiest way to keep track of this is by monitoring mentions of your company on the Internet with an app like mention and then just filter your mentions by social platform.
Also checkout Best Social Media Monitoring Tools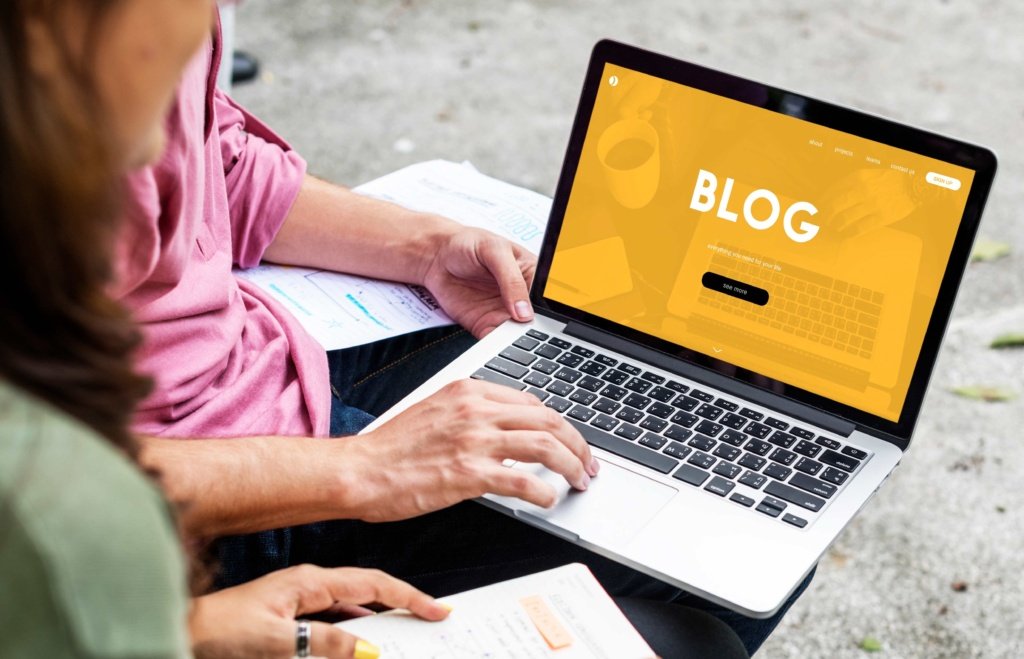 4.Identifying blogs, forums and any other place on the Web for companies informations
So, the 4th thing to monitor — is your reputation on blogs, forums and any other place on the Web. People don't just share experiences on official review sites or in social media — sometimes they'll share stories on blogs and forums, especially if the experience made such an impression that they need more than 280 characters to express themselves.
5. Monitor sudden increase in mentions about your business
Start monitoring a sudden increase in mentions about your business. If you typically see just a handful of mentions per week for your company, but then suddenly get double that amount or more, it's really important to find out what's causing it: is it good buzz or is it bad buzz? Protect your business by setting up Storm Alerts to notify you when you have a sharp increase in online chatter about your company.
6. Monitor the reputation of your business partners
Monitor the reputation of your business partners. For example, if your business works with a delivery service, keep an eye on their reputation. Make sure customers are not complaining about chronically late deliveries, and that packages are being delivered in one piece.
Your customers might not see a difference between you and your partner, especially if their packages are damaged or not arriving on time.
7. Monitor your company's hashtag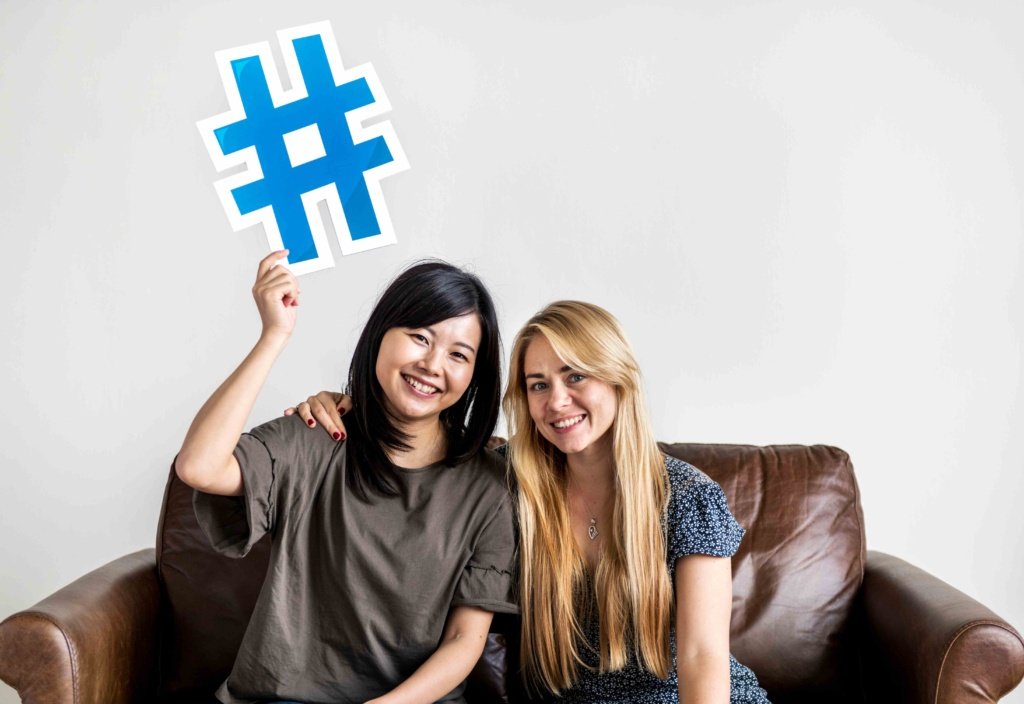 7th thing to monitor is your hashtag. There are a few metrics that you just want to track in general, like who's using your hashtag, what the context is, and on which sites — so, in terms of your online reputation, you also want to make sure that it hasn't been brand jacked by your competition or turned into a bashtag by dissatisfied customers.
Also Checkout Importance Of Digital Marketing Agency For Small Businesses
8. Monitor company's online reputation in search engines
One of the best strategies would be to monitor your online reputation in search engines, especially Google. Start by — just search for your brand in Google and see what comes up. If you see a lot of negative results from external sources, you might need to do some damage control with Search Engine Reputation Management and put a little more effort into SEO.
9. Figures out who are closely associated with your brand
The 9th thing to monitor is key figures who are closely associated with your brand — this can include your CEO, your PR director, and any influencers that you're working with.
10. Monitor your competition Protect Your Online Reputation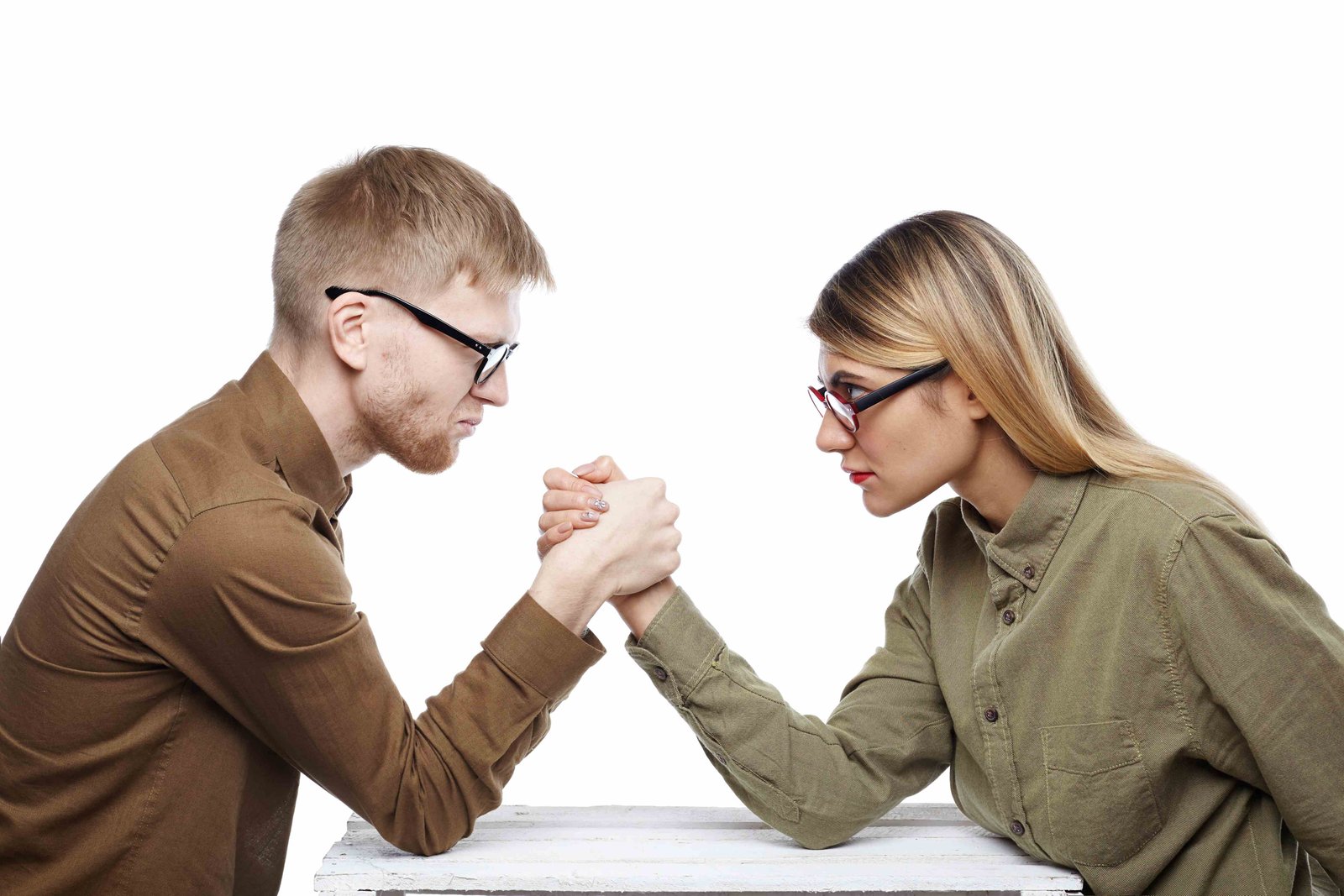 And the 10th thing to monitor is your competition. Customers can definitely make direct comparisons between your company and a competing one, and you want to know how you measure up.
Plus, you might learn that one of your strengths is something that your competition is sorely lacking, and this could be something for you to emphasize in your marketing communications.
11.Set up a comprehensive Google Alert.
Google alerts will notify you of stories as they are associated with your name. To get started, simply go to Google Alert and follow the instructions. At a minimum, you should set an alert for your full name. If you own a business, set an alert for your business name as well.
12.Have a Social Media Policy
A social media policy will help your team understand acceptable practices, maintain your branding, and protect your company from legal issues. This policy does not apply only to employees who manage your official social media channels; All employees who also use social media privately should be educated on it.
Conclusion
Follow, these online reputation techniques that you can do online to protect your reputation everywhere! Monitor all the sources that we mentioned— and address any issues before they have a chance to escalate and hurt your business.
This is key to protecting your brand name online. be sharing more tips on how you can do even more in social media and digital marketing each week. Thanks so much for watching. I hope you learned something new — and I'll see you next time, bye!
About us and this blog
We are a digital marketing company with a focus on helping our customers achieve great results across several key areas.
Request a free quote
We offer professional SEO services that help websites increase their organic search score drastically in order to compete for the highest rankings even when it comes to highly competitive keywords.
Subscribe to our newsletter!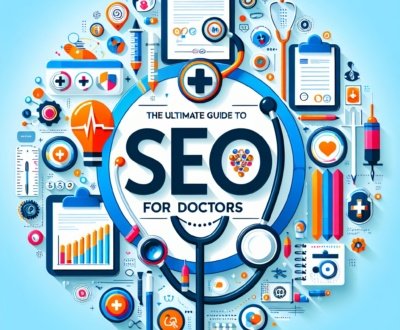 SEO for doctors is paramount in today's digital landscape. Search engine optimization…
[easy-share counters=1 counter_pos="inside" native="no" hide_total="yes" fullwidth="yes" fullwidth_fix="100"]