Pay  Per Click(PPC) Packages 
Google Ads is a Pay Per Click Advertising platform that allows you to target specific people who are looking for your products or services. Effective management of this Google marketing tool will avoid displaying ads to those who are unlikely to buy and maximise your return on investment.
With our economical PPC packages, you can get your business in front of your target audience and direct them to your website. Our PPC management services are completely customizable to your business's objectives. At Webinnovators, we create PPC campaigns tailored to your business's budget in order to attract the correct audiences and generate high-quality leads. If you want to increase your consumer base and close more sales, you can select the best PPC packages in India to meet your business goals.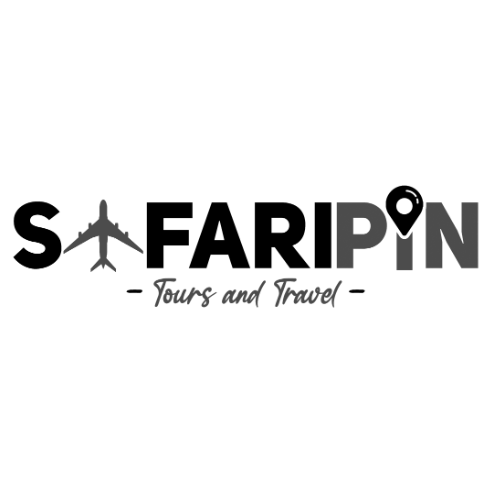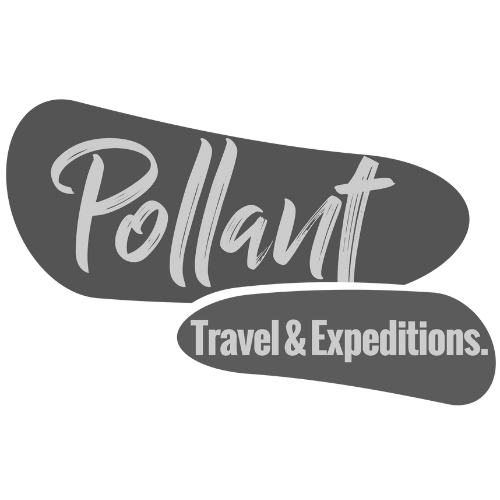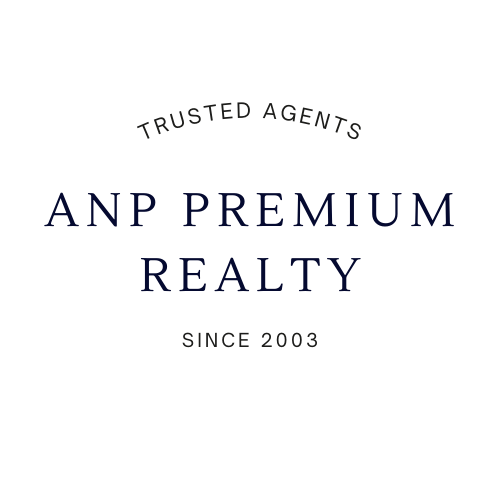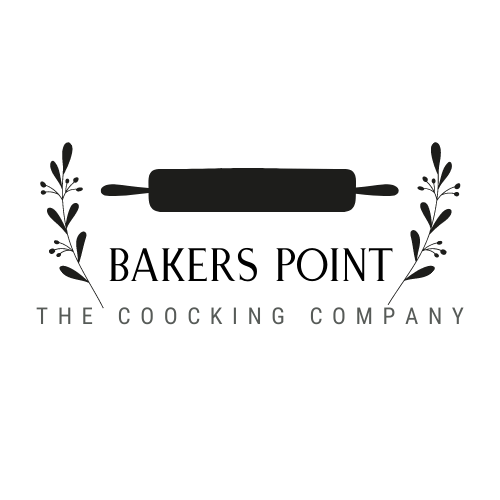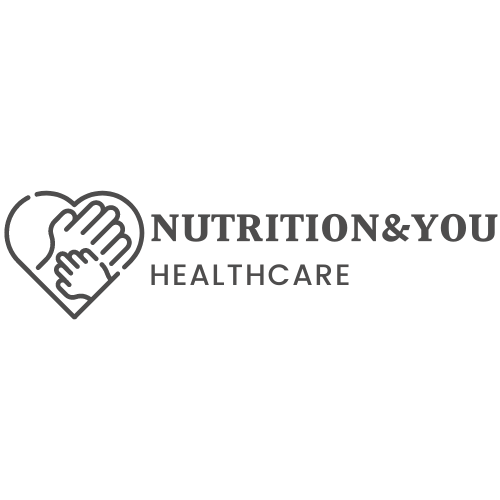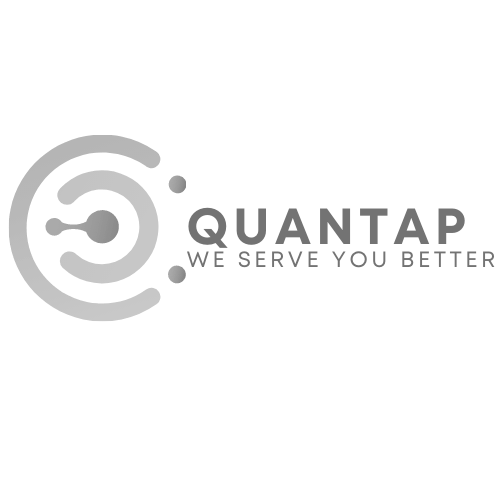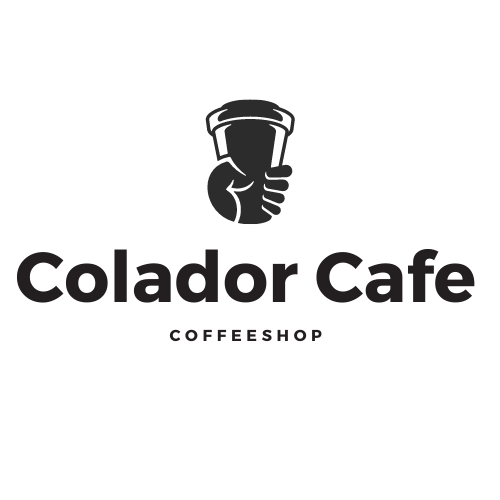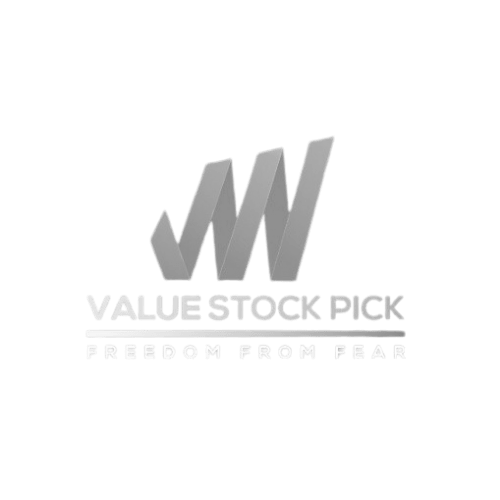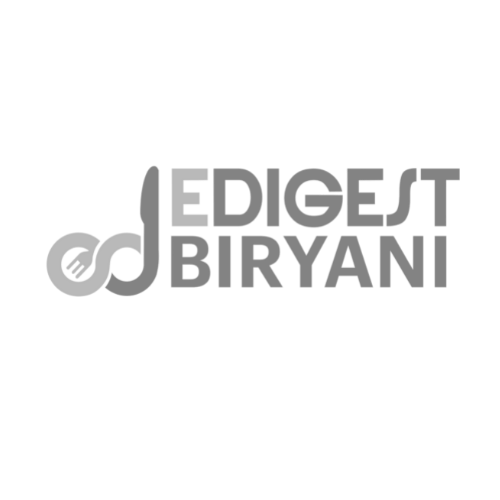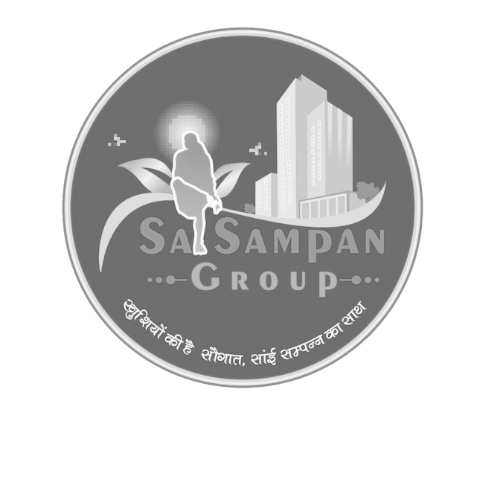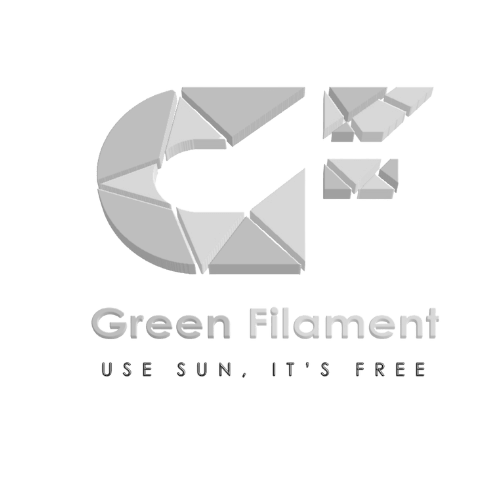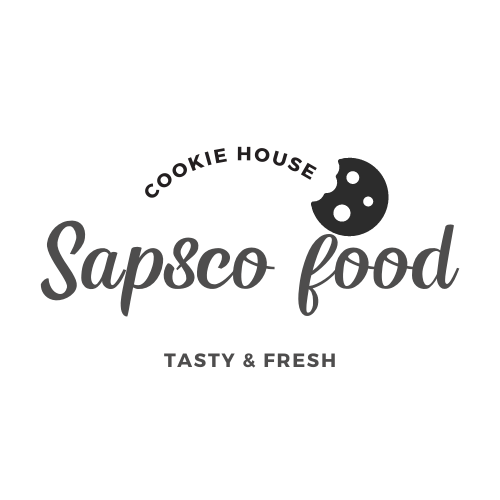 Frequently Asked Questions
What do I require in order to get started?
We'll need access to your Google AdWords account, as well as the URL of your website and the Target Areas/locations.
Is the ad budget (cost per result) included in your fee?
No, our charges would be separate from your monthly budget and cost per result.
I've already set up the campaign; all I need is for you to audit and optimise it. Is that something you can do?
Yes. I can analyze your campaign to discover the finest possible level of optimisation.
What if I have no idea what kind of Google advertisements are appropriate for my company?
We can talk more about it if you send us an email with information about your company, market, and website link.
Is the cost of advertising included in the fee?
The ad spend is not included in the management fee. Our management/optimization solutions do not contain a daily/monthly budget.
Do you offer customised reporting for each Google AdWords campaign?
Yes, We can provide custom reporting for every single campaigns.
Our PPC Packages and Strategies Include the Following:
A thorough study of the website.
Keyword research is carried out.
A PPC campaign is planned in order to achieve a high quality score.
Creation of creative ad copy for each ad group with the goal of increasing CTR.
Implementation of Search and Display Ads
Extensions are being implemented to expand functionality.
Management of bids.
Negative keywords and weekly search requests are filtered.
Monthly progress reports are created.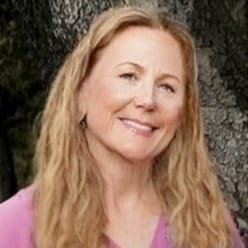 "

I am thrilled with my website! Also I'm ranking very high in the search engines after only a few months. Ramit and his staff are very personable. I highly recommend!

."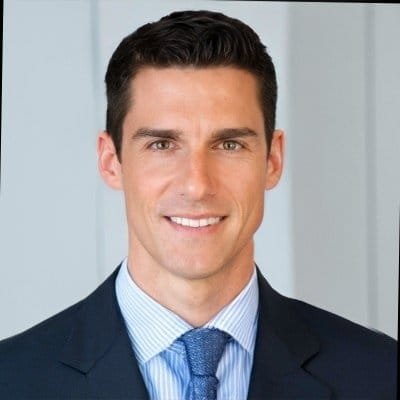 William Carter
Founder Carnation
" They have done a great job designing our company website Webinnovators is one of the best web design company in

New York

.With the kind of service they offer, we are very happy and love to hire them back in near future. "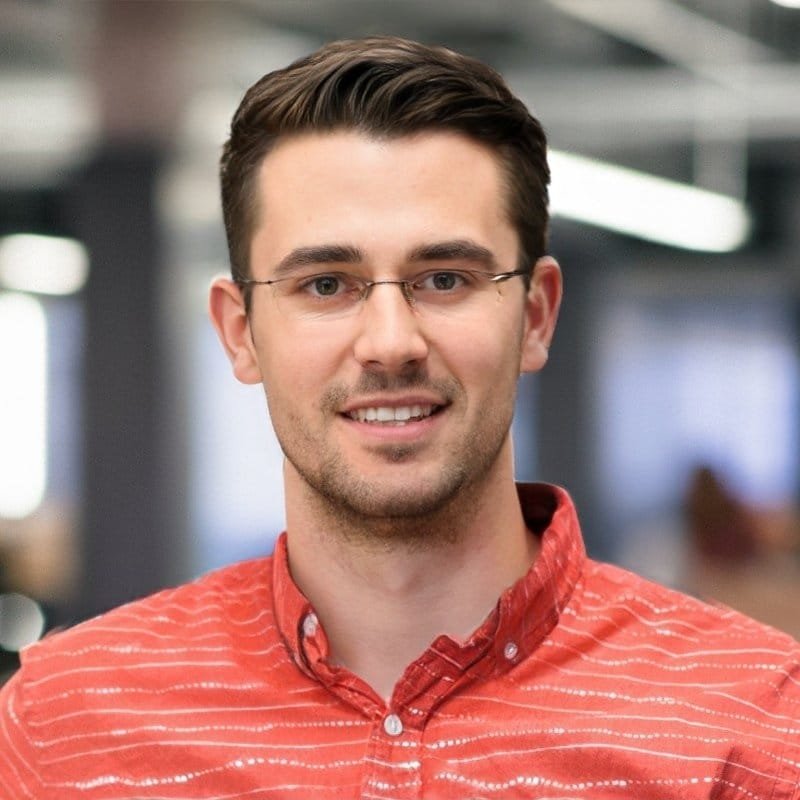 "
I'm happy with my new Website by webinnovators technologies. I checked out several websites in my industry and I think mine is the best
."