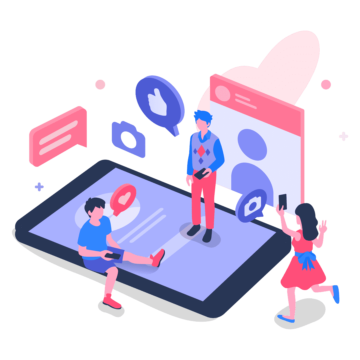 Social Media Marketing Packages
With the rapid advancement of digital transformation and internet disruption, an increasing number of individuals are going online and utilising social media platforms. Each network, whether it's Facebook, Instagram, Snapchat, or Twitter, has millions of active users. To maintain a competitive edge and survive online, businesses must have comprehensive SMO packages.
Webinnovators offers personalised social media packages that are carefully created with diverse company sizes, business goals, and target audiences in mind. We can help you with anything from setting business goals to account administration, audience analysis, content strategy, and employing the proper social media hashtags.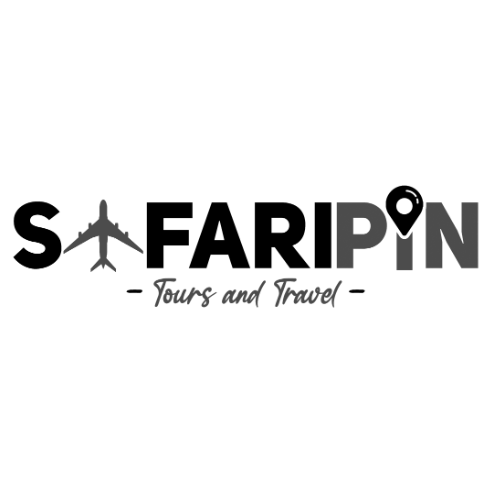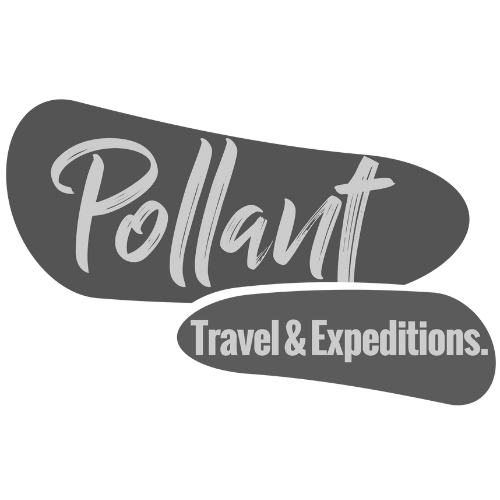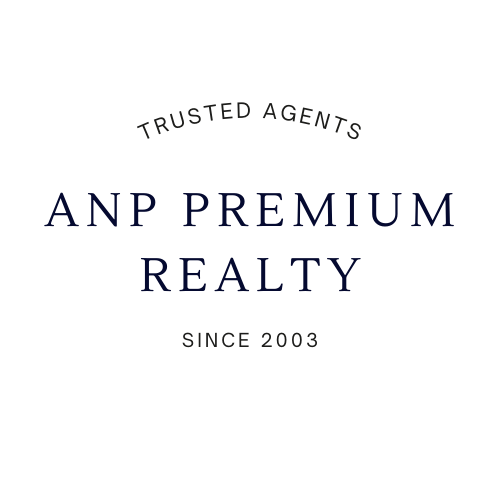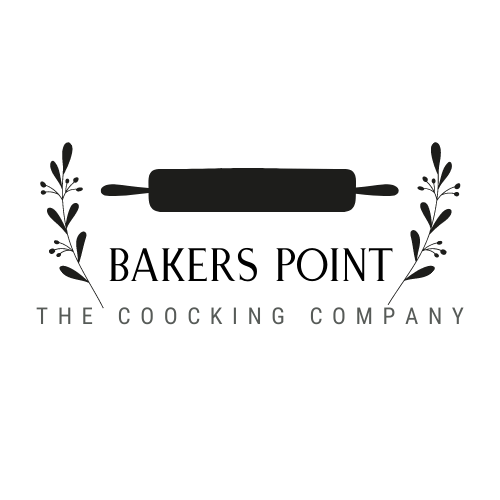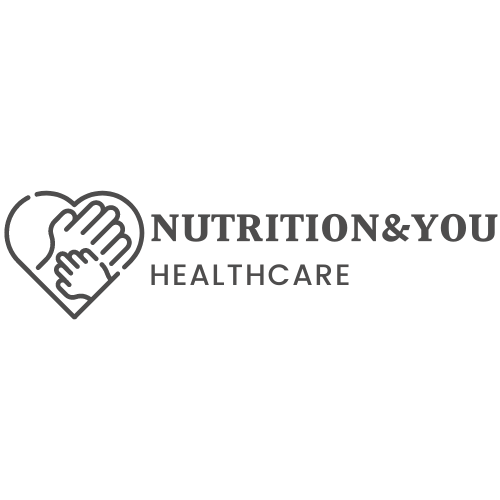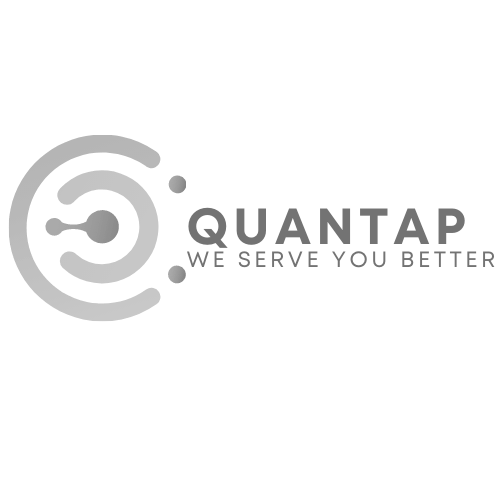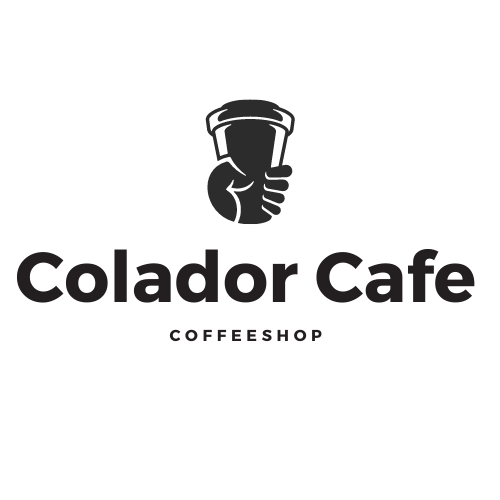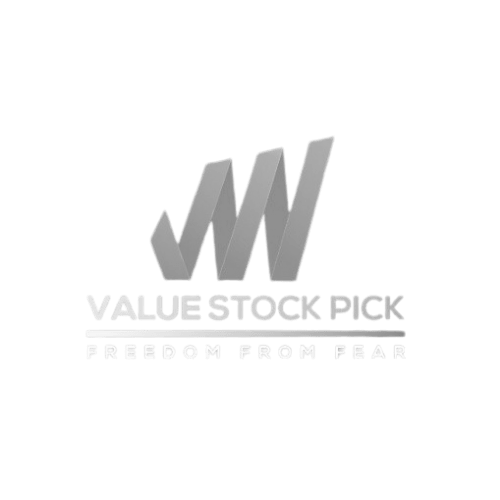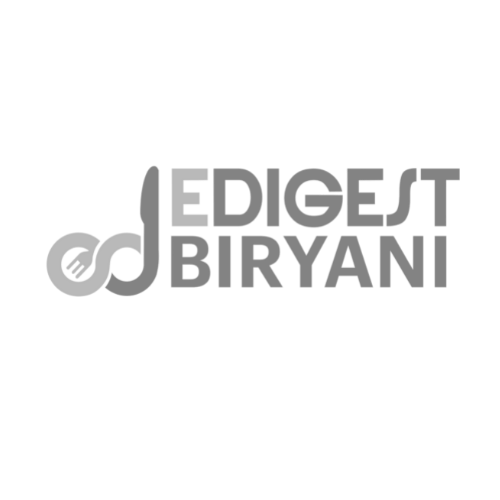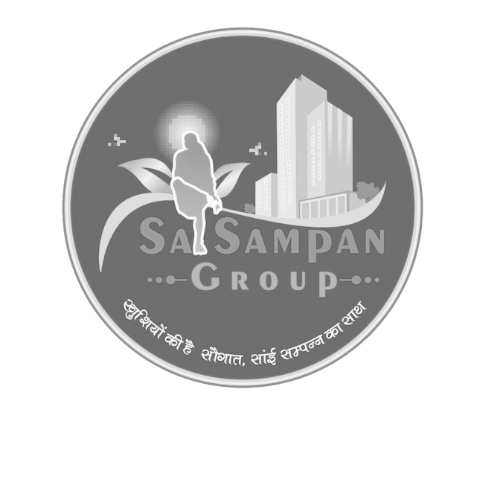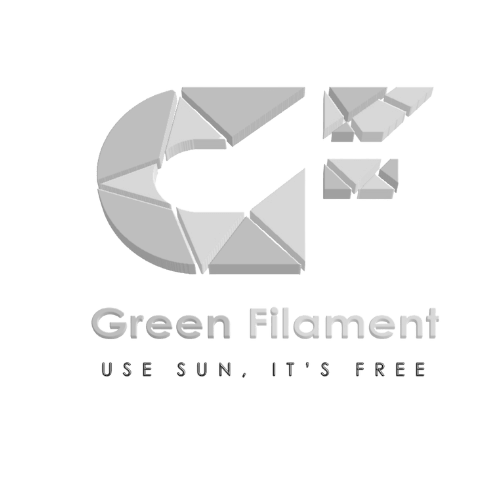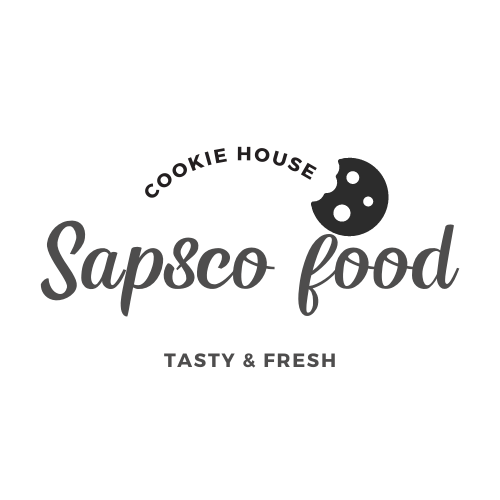 Frequently Asked Questions
What happens next when the order is placed?
Once the order is placed, you will receive a detailed message outlining the prerequisites. Please respond to as many of the questions as possible. We will analyse the information We have gathered and then get to work.
Which social media channels do you suggest We should use?
We will make recommendations for which platforms to utilize based on the niche, geography, target audience, and other qualities of your business/brand.
Will I have access to the graphic designs prior to  publishing?
Yes, you will receive the graphic designs in advance so that you can review them and submit your own feedback/comments.
What if my company or brand isn't highly active on social media?
This is why we are here: to help you develop an online Social Media presence. Daily posting, appealing graphic designs, relevant material, trending hashtags, and other strategies will help you reach a larger audience organically.
How do the posts get created?
The postings are tailored to your website and topic. They are one-of-a-kind branded posts that are relevant to your company and include interesting content, trending hashtags, emoticons, and URL links.
Do you provide marketing and advertising services?
Yes, We are also a specialist in the field of advertising. We can assist you in running professional advertisements on both Facebook and Instagram using our Business Manager. *advertising costs will be extra as per your advertising budget.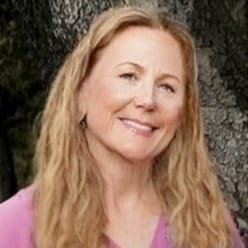 "

I am thrilled with my website! Also I'm ranking very high in the search engines after only a few months. Ramit and his staff are very personable. I highly recommend!

."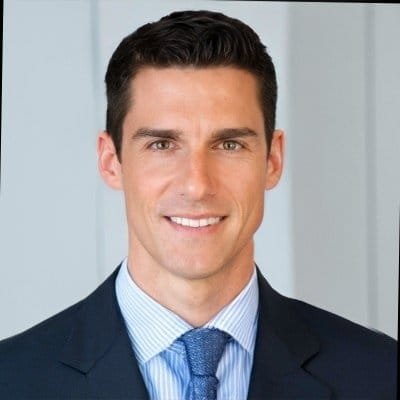 William Carter
Founder Carnation
" They have done a great job designing our company website Webinnovators is one of the best web design company in

New York

.With the kind of service they offer, we are very happy and love to hire them back in near future. "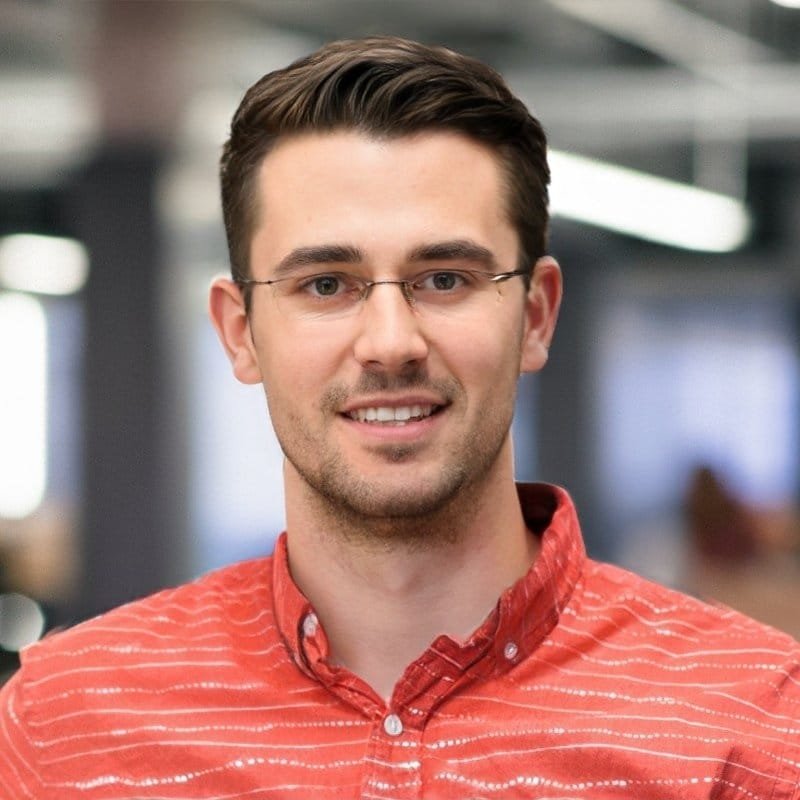 "
I'm happy with my new Website by webinnovators technologies. I checked out several websites in my industry and I think mine is the best
."