Facebook AD Packages 
Searching for Facebook ads services in India? Look no further! Webinnovators  Technologies is one of the most prominent Facebook ads companies in India , with a presence in over 100+ countries. We provide three different Facebook Ads Packages that are specifically developed to assist our clients in achieving their marketing objectives through the use of our Facebook Advertising Campaigns.
One of the most significant advantages of Facebook advertising is the ability to target your exact target audience. On-line advertising on social media platforms such as Facebook is one of the most popular forms of marketing nowadays. You can target people based on their age, interests, activity, and geographic area.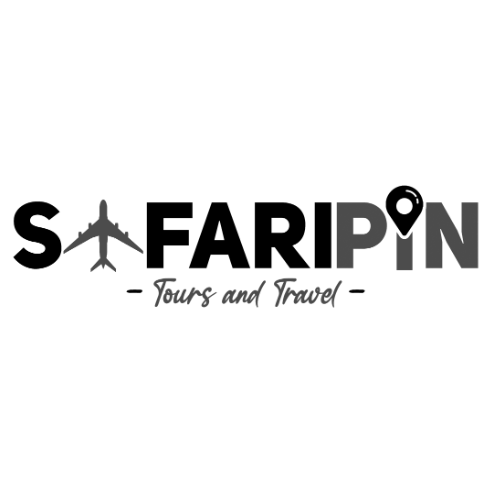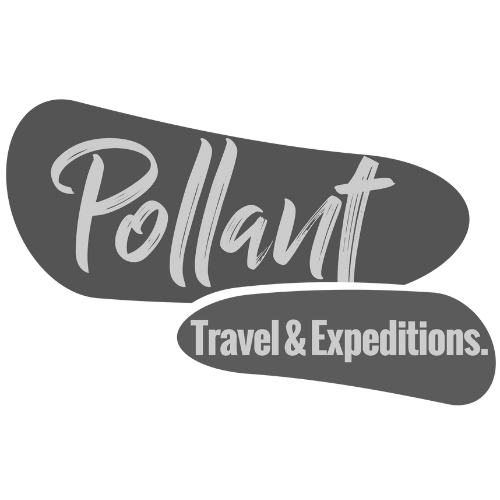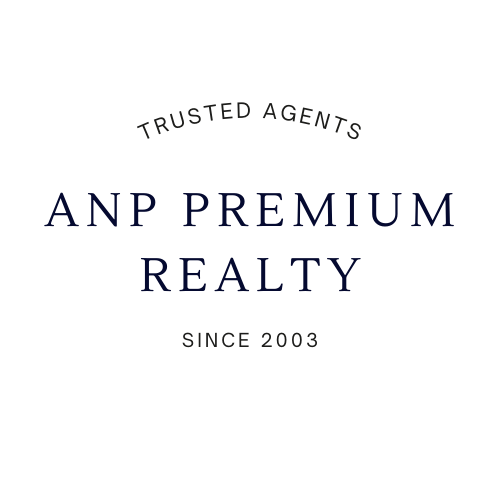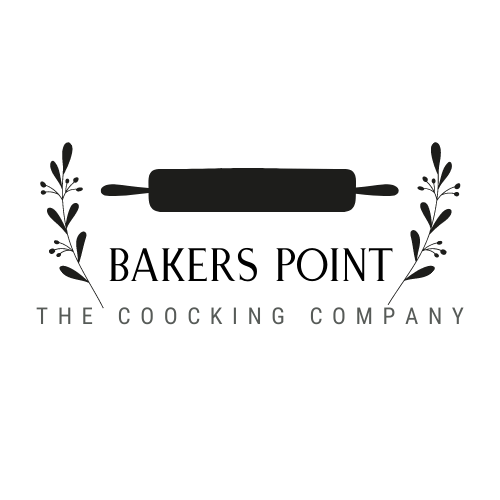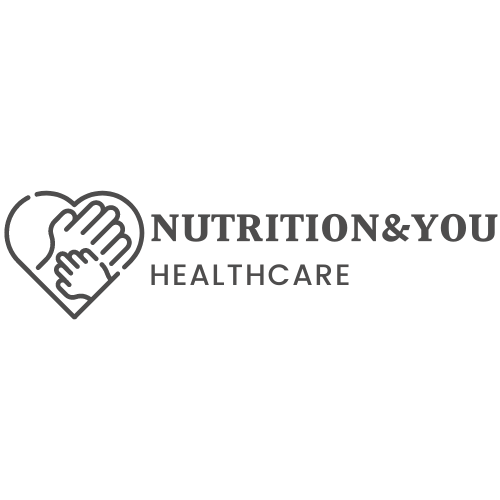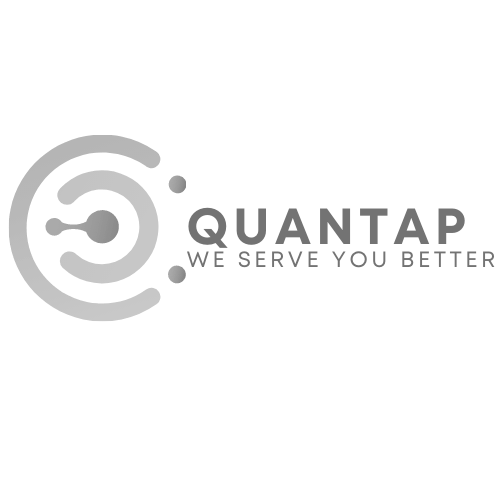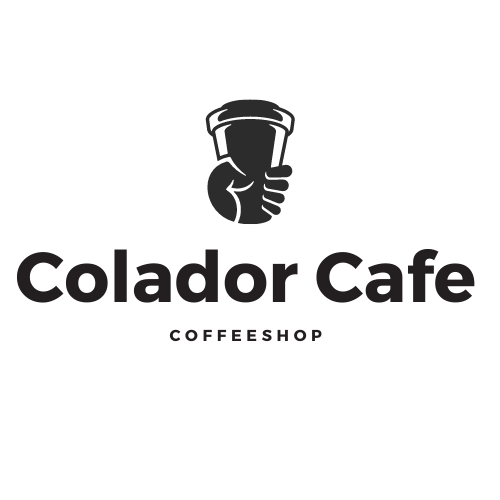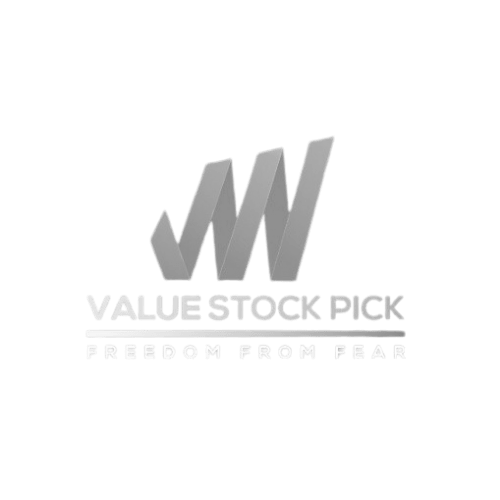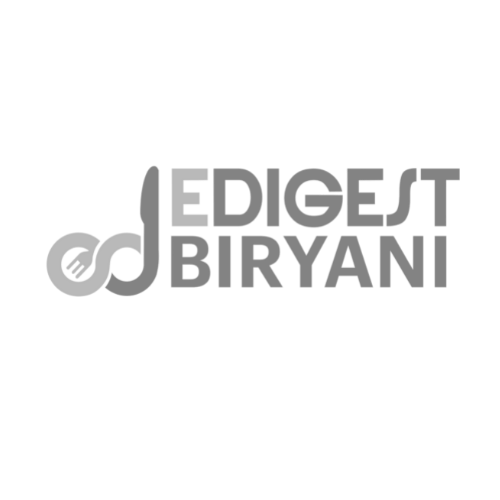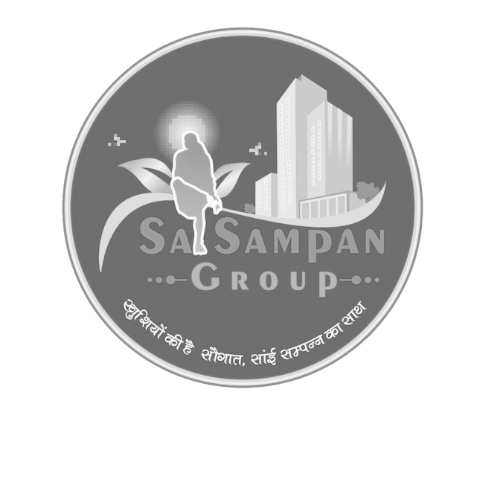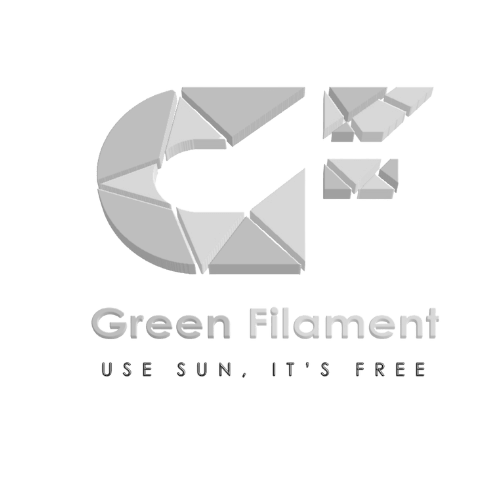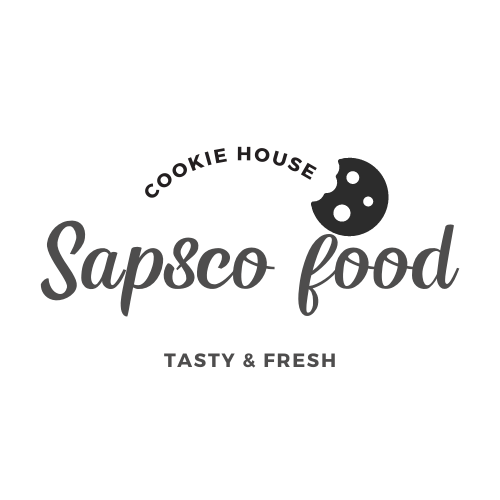 Frequently Asked Questions
What do I require in order to get started?
That is an excellent question. It's really just a matter of knowing what product or service you're promoting, whether you have a website or landing page We can look at, and anything else you believe would help us do the best job possible in crafting the most effective and persuasive ad copy!
How long does it take for Facebook to approve my ads and set them up?
A tailored ad usually takes about 2-3 days to set up and run. Facebook takes anywhere from 5 minutes to 2 days to approve your first ad. For the next 2-3 days, it will be in Facebook's "Learning phase." This is where you'll discover more about the people you're trying to reach.
Unfortunately, I do not have a Facebook Ads account. Is it necessary for me to have one?
Yes. You will need a Facebook ad account as well as a Facebook page in order to run the campgain. You don't need to worry about anything because We will guide you through each and every step..
How many ads are you going to run?
You may have as many as you want. However, keep in mind that your budget must be compatible with the amount of adverts you desire. For example, ten advertising at a cost of $10 per day equals $1 every ad, resulting in poor outcomes. Starting with 1-2 ads is a good idea.
Does this include the cost of Facebook advertising?
No, Facebook will charge you for advertising.** service cost will be extra depending on actual budget.
What is Facebook Pixel, and how does it work?
This is a piece of code that you add on your website to track Facebook ad conversions, improve advertisements based on collected data, create targeted audiences for future ads, and remarket to qualified leads!
 Our Facebook Advertising Services Includes:
Creating a page for your brand- Integration of design that is both impressive and impactful.
Innovative methods for generating brand awareness — planned and smart campaigns.
Content promotion that is strong, captivating, and influential — video, quizzes, microblogs, launch news, industry trend articles, and much more.
We ensure effective and dedicated brand management.
We pinpoint your target audience and then develop, strategize, and advertise campaigns that are tailored to them.
Facebook marketing is an ongoing adventure — as such, we constantly research, evaluate, invent, build, and promote.
We strategically manage desktop, mobile, and tablet marketing.
We create campaigns that are increasingly appreciated and shared, resulting in greater brand exposure and revenue.
We develop and deliver categorical reports on a timely basis that assist you in determining your success.
Our skilled social media marketers are proficient with all Facebook tools and procedures and are constantly on the lookout for new developments - maximising business value by leveraging all features.
Our campaigns are created and implemented in the shortest amount of time feasible, at the lowest possible cost - resulting in a great return on investment.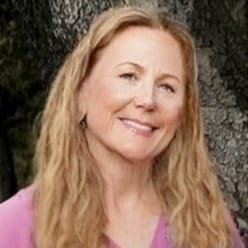 "

I am thrilled with my website! Also I'm ranking very high in the search engines after only a few months. Ramit and his staff are very personable. I highly recommend!

."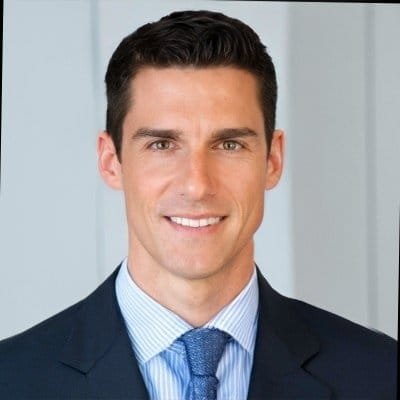 William Carter
Founder Carnation
" They have done a great job designing our company website Webinnovators is one of the best web design company in

New York

.With the kind of service they offer, we are very happy and love to hire them back in near future. "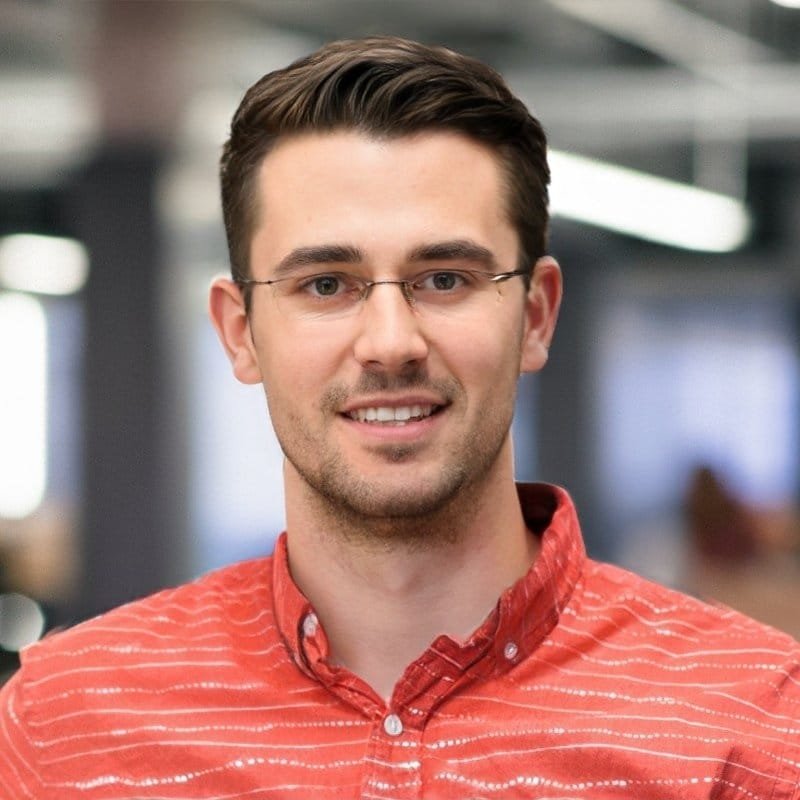 "
I'm happy with my new Website by webinnovators technologies. I checked out several websites in my industry and I think mine is the best
."